Last night, our eyes and ears were in 5 matches! Unfortunately the results we wanted did not come, we will crash even more
2 min read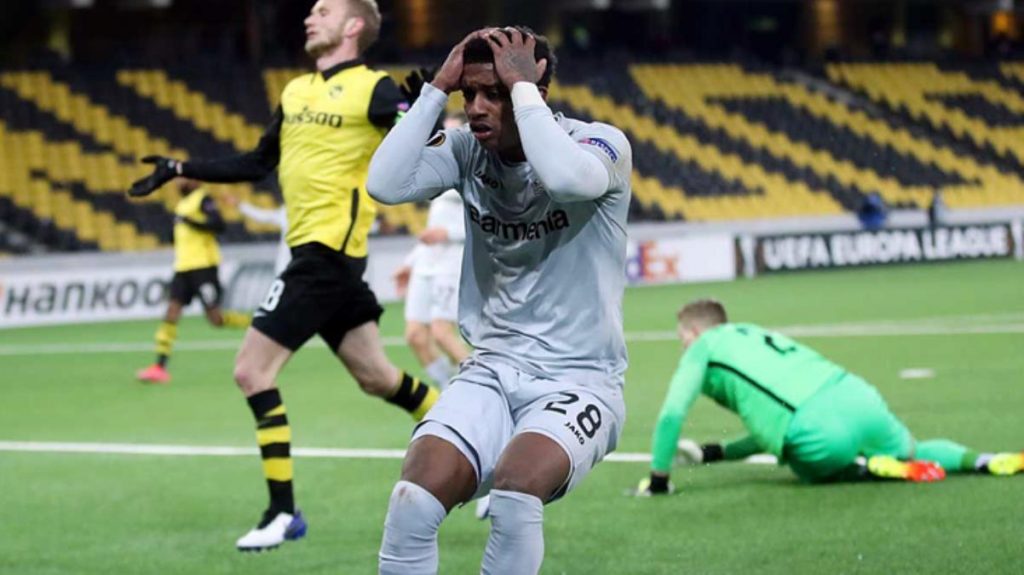 Our competitors in the country point ranking did not lose in the Europa League this week. Next season will begin from probably 16 places Turkey, because of the small difference in points between the countries of the possible bad consequences will fall back to even.
While 5 of our representatives returned home from Europe very early this season, the teams of the five countries that we will be fighting for points next year did not see a defeat in the UEFA Europa League this week. Dinamo Zagreb (Croatia), Young Boys (Switzerland), Olympiakos (Greece) beat your rivals. Slavia Prague (Czechia) and Red Star (Serbia) left the field with a draw.
WE WILL START THE NEXT YEAR AT THE 16th ROW
In the ranking where the total country score of the last five years is considered, Turkey Although he finished 13th this season, he will start the next year from the 16th place. 2016-2017 season with 20,400 points, falling badly lost its importance in the event of a downgrade of the European prospect of Turkey's 16th report under the digit quite high.

TWO COUNTRIES ARE OUR NEST
Our country with 20.400 points is followed by Croatia (20.150), Greece (19.800), Czechia (19.700). Due to the very small difference between the countries, a possible deterioration will bring us further down. Therefore, our teams that will compete in Europe will have a great job.