Galatasaray will take action for 'New Hagi' Olimpiu Morutan, which he has been following for 1.5 years
1 min read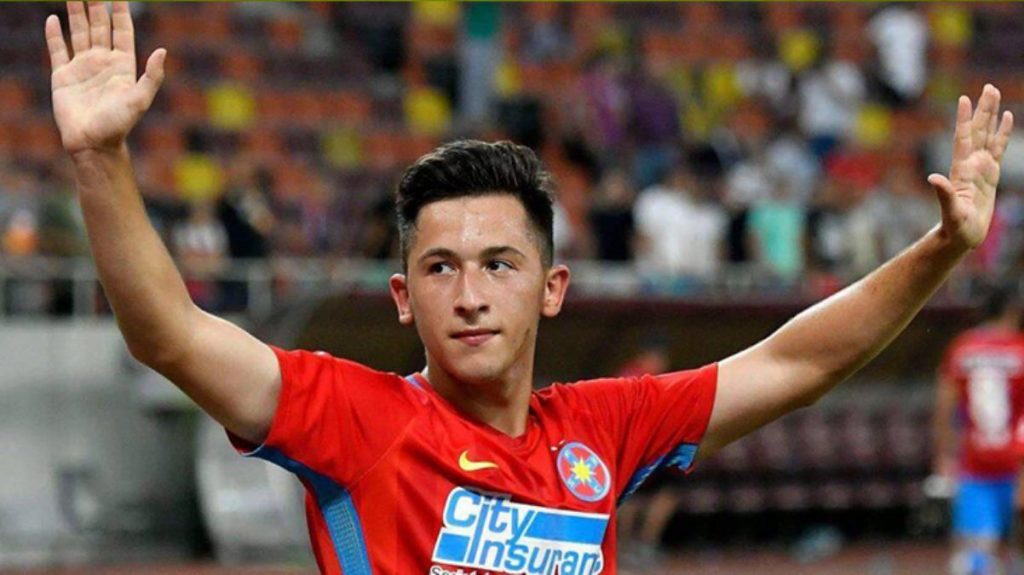 The observer team led by Emre Utkucan in Galatasaray continues to discover new stars. RomaniaOlimpiu Morutan, known as 'New Hagi' in Turkey, entered Galatasaray's radar. Thus, in case Belhanda left the team, the alternative name was determined.
FOLLOWING FOR 1.5 YEARS
Calendar newsAccording to in, it was learned that Morutan, who played in Steaua, was followed for 1.5 years and that action would be taken before the new season. The young star's contract with the club will expire in 2023.
4 GOALS AND 10 ASSISTS IN 18 MATCHES
Morutan is shown as the 'New Hagi' in Romania because of both the region he plays in and his effective use of his left foot. The young star scored 4 goals in 18 games and made 10 assists.