Ibrahimovic cannot be stopped! Napoli Milan match result: 1-3 Napoli Milan match highlights
1 min read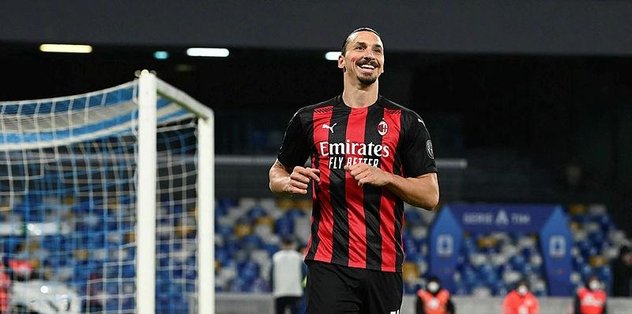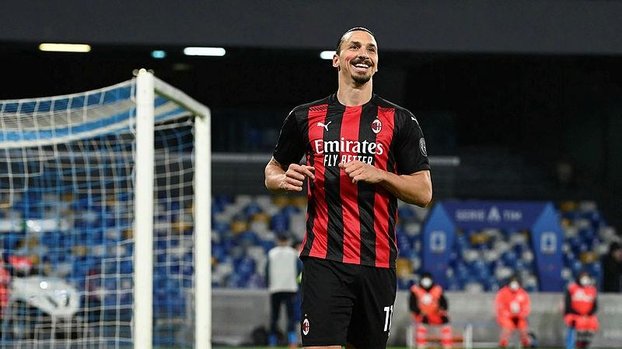 In the 8th week of Italy Serie A, Napoli and Milan shared their trumps. The guest team won the match 3-1 at the San Paolo Stadium and earned 3 points. Milan's unstoppable striker Zlatan Ibrahimovic scored with 2 goals. While Hauge scored the other red-blacks goal, Napoli's only goal came from Dries Mertens.
10 GOALS IN 6 MATCHES FROM IBRAHIMOVIC!
Milan's star footballer Zlatan Ibrahimovic continues to support his team despite his advanced age. The 39-year-old player, who played in 6 games in Italy Serie A this season, left his mark in the league with 10 goals and 1 assist.
NAPOLI 10 PEOPLE LEFT!
Tiemoue Bakayoko in the host Napoli saw a red card from the second yellow in the 65th minute and left his team by 10.
With this win, Milan increased his score to 20 and took back the leadership seat in Serie A. Napoli is ranked 6th with 14 points.