Guardiola blasts UEFA and FIFA: We are not machines, you want to kill us!
2 min read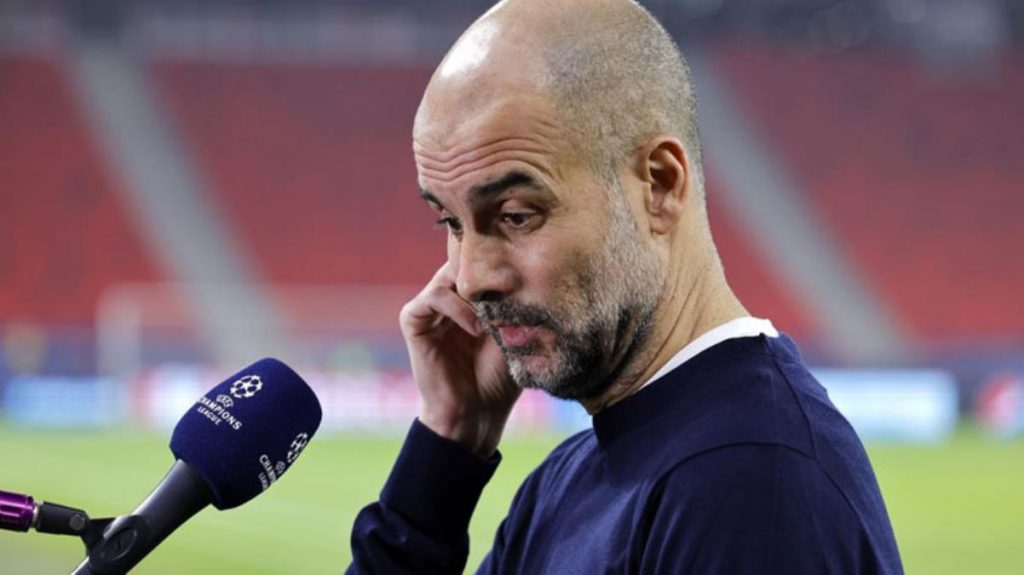 The manager of Manchester City, Pep Guardiola, who ran to the championship step by step in the English Premier League, heavily criticized FIFA and UEFA for their match schedule. Saying that FIFA and UEFA killed players, Pep Guardiola said, "This is too much. You are killing us, we are not machines," he said.
Underlining that football players are also human, the successful technical man said, "Since the league started, almost no week of my football players has been empty. There is not such a tight schedule. They kill the players. This much … The players are also human, not machine … They forget this" he said.
"NO RATOTION, WE ARE SUCKED"
"We have a great squad and all the players are ready to play physically… Some of my players want to be on the field every match. But in such a tight fixture it is impossible for them to complete the season by playing every match. This year. "We are experiencing the shortest season ever. We are playing without an audience. We started the season late, we will finish early. If you do not make a rotation, you cannot be in such an assertive position in every lane. We would not be in the position we are currently in," he said.
THEY ARE AT THE LEAGUE SUMMIT
Manchester City is at the top of the Premier League with 74 points in 31 games. The closest Manchester United has 60 points in 30 games. Pep Guardiola's students will face Borussia Dortmund in the Champions League Quarter Final match and Chelsea in the FA Cup Semi Final match. Manchester City will play the final in the EFL Cup as well.