Griezmann became a father for the third time! Interesting truth stunned everyone
1 min read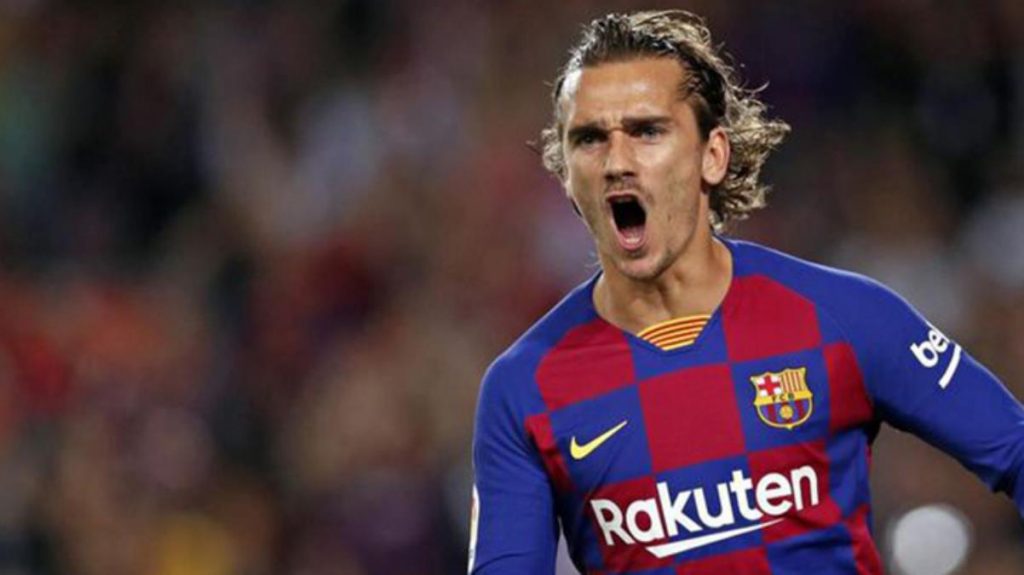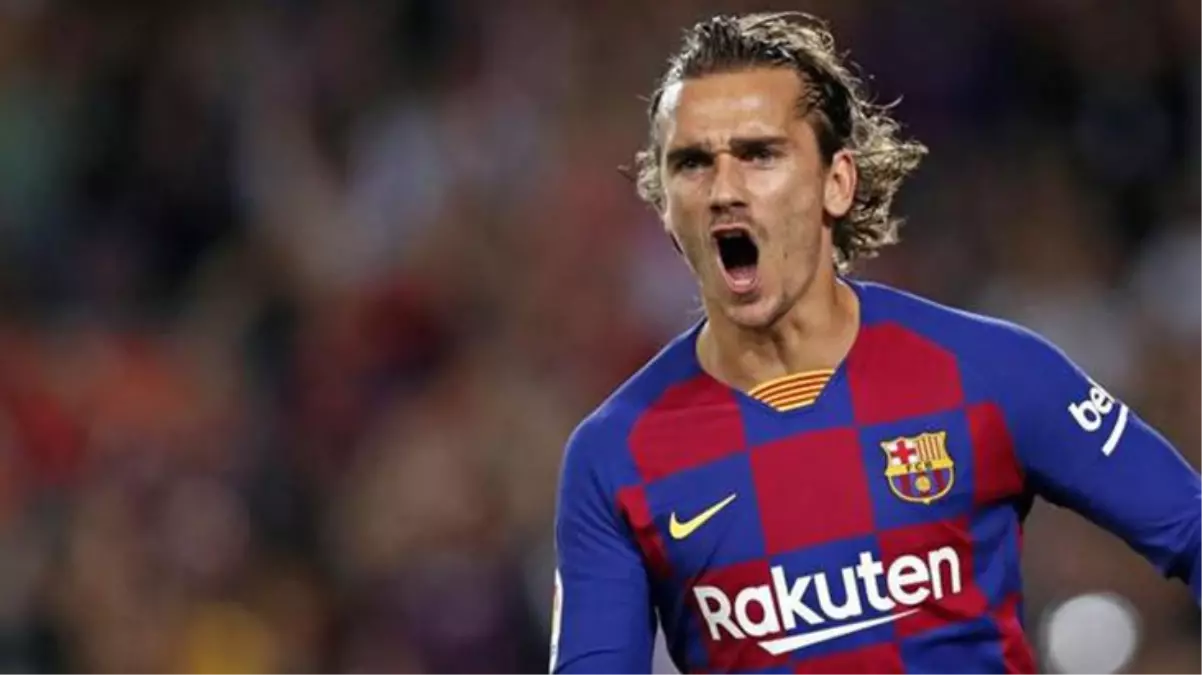 Star football player Antoine Griezmann, who played in Barcelona, ​​became a father for the third time. The birth dates of their children were surprising. Three children of the French star were born on April 8.
Spanish giant BarcelonaFrench star of Antoine Griezmann3rd child was born. A detail about the children of the 30-year-old football player was talked about a lot.
ALL 3 CHILDREN WERE BORN ON APRIL 8
What attracted more attention than the father of Griezmann, who had two children before his wife, Erika Choperena, was the date of birth of their children. Because Griezmann's first child, Mia, who was born in 2016, and Amaro, born in 2019, were also born on April 8, like Alba, the third child.