De Rossi, the symbol name of Italian football, was hospitalized for coronavirus
1 min read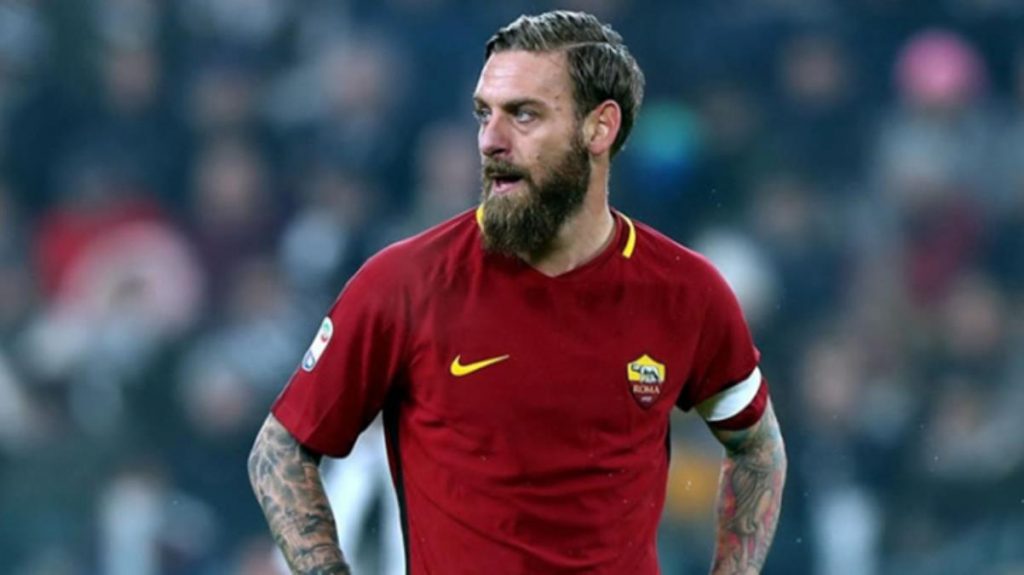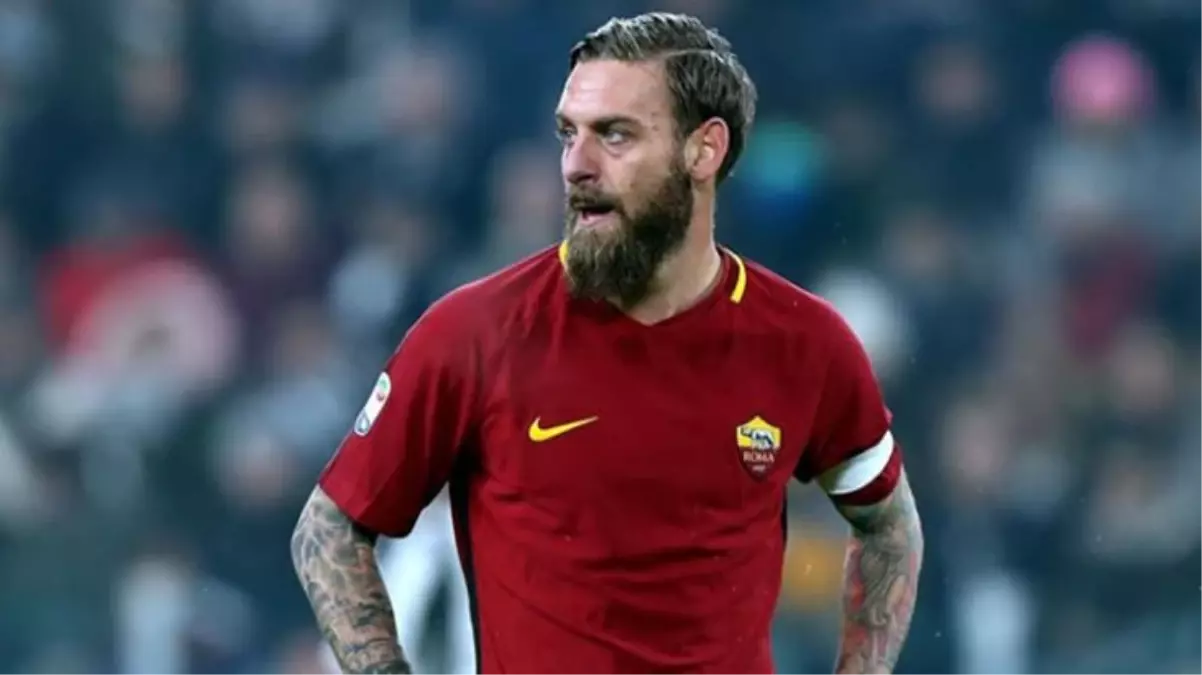 Daniele De Rossi, one of the legendary footballers of Italians caught in coronavirus, was hospitalized when his condition worsened. It was learned that the former football player, one of the leading names of the Roman and Italian National Team, was taken under doctor's supervision as a result of his respiratory problems.
Daniele De Rossi, one of the symbolic figures of Rome, coronavirus He was hospitalized for reasons.
RESPIRATORY PROBLEMS INCREASED
De Rossi, who was the assistant coach of Roberto Mancini in the Italian National Team, wore Roma for many years and was the captain of Cengiz Ünder. The situation of the famous football player, who was also in the squad that lifted the World Cup with his country in 2006, caused concern. The 37-year-old former football player was hospitalized as a result of increased respiratory problems due to coronavirus.
20 CASE IN ITALY NATIONAL TEAM
Similar to our national team, in the Italian National Team, at the end of the World Cup qualifying matches, the cases of Covid 19 started to climb. It was announced that 20 people were caught in coranavirus in the team of Gökmavililer, which consists of 80 people with the staff.