Lille defeated Metz 2-0 on the road with the goals of Burak Yılmaz and Zeki Çelik
1 min read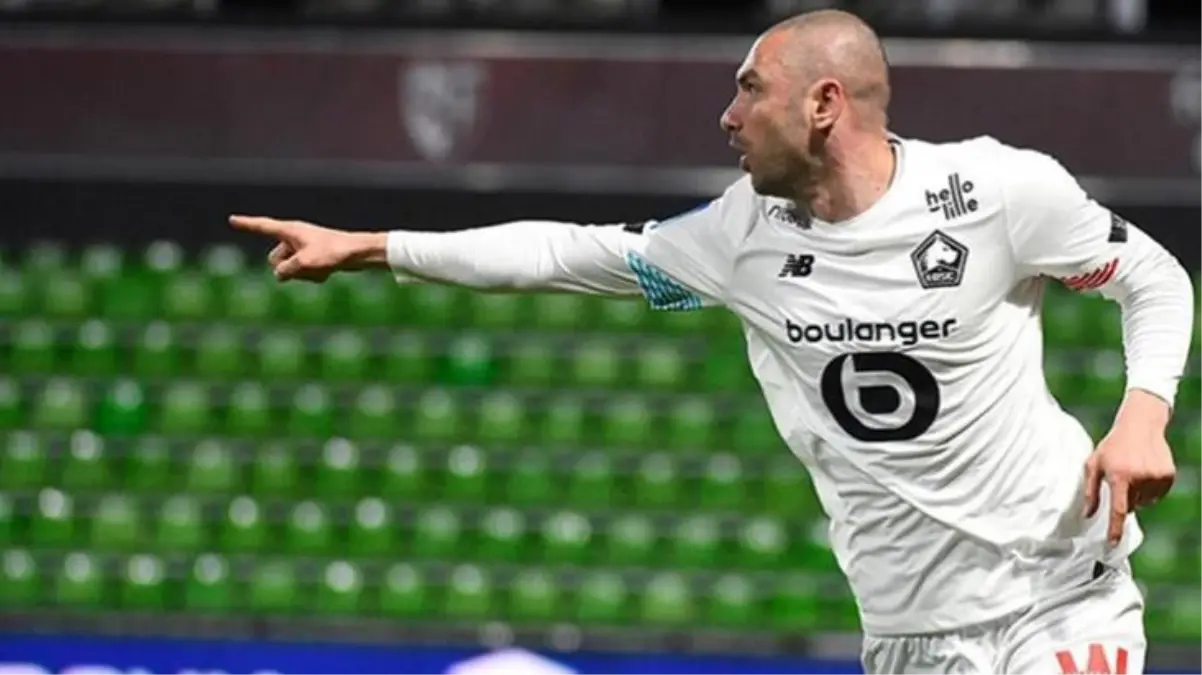 Lille, struggling for the championship in Ligue 1, defeated Metz 2-0 on the road with the goals of Burak Yılmaz and Zeki Çelik. With this result, Lille increased his score to 69 and increased the difference with PSG to 6.
In the 32nd week of the French Ligue 1 Littlemet with Metz on the road. Our national football players marked the critical away on the way to the championship.
BURAK AND THE INTELLIGENT CONTRIBUTE TO CHAMPIONSHIP
In the 17th minute of the match, Metz could not surpass goalkeeper Maignan in the penalty kick, and the first half ended without a goalless. Our national player who took the stage in the 60th minute of the second half Burak YilmazIn the assist of Renato Sanchez, he sent the ball to the net and put his team ahead. When the minutes show 89, this time Zeki ÇelikIn Bradaric's assist, he sent the ball to the net, doubling the difference and was the name that brought the victory. Another national player, Yusuf Yazıcı, could not play in the match.