Galatasaray fans heavily criticized Ali Palabıyık, referee of Karagümrük match
1 min read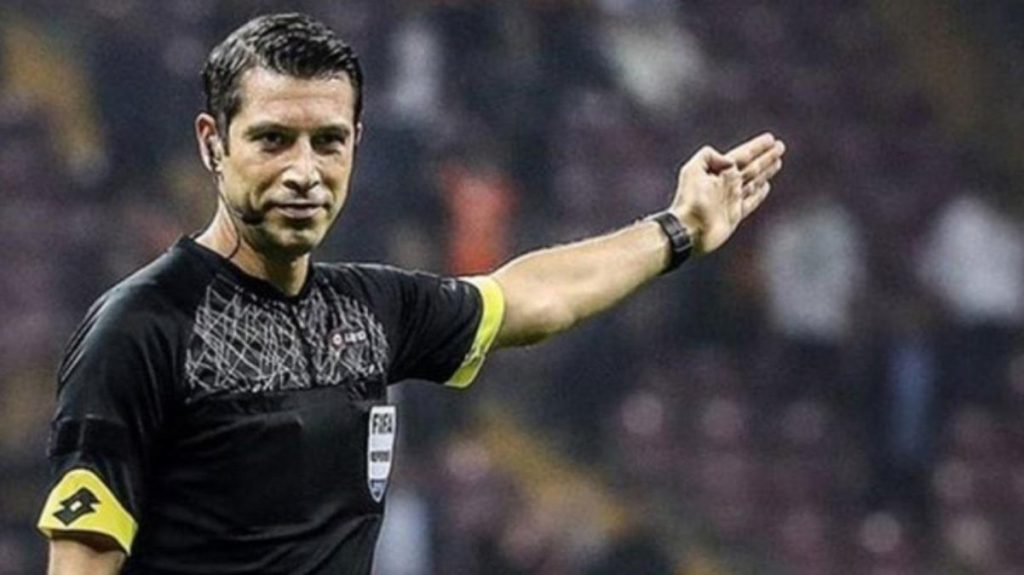 In the 34th week of the Super Toto Super League, Galatasaray drew 1-1 with Karagümrük in its field. The yellow-reds, who were badly injured on the way to the championship, reacted greatly to the referee of the match, Ali Palabıyık. On social media, fans made heavy criticism against Palabıyık.
Galatasaray KaragümrükThe referee decisions were marked for the match with a 1-1 draw. Especially the penalty and the red card of Karagümrük, which was canceled in the last minutes, enraged the yellow-red fans.
GALATASARAY INSTALLED TO VAR
Galatasaray's goal with Mohamed in the 9th minute returned from VAR. Facing the goalkeeper in the middle of Fernandes's pass, Mostafa Mohamed brought the ball into the net from the right of the goalkeeper. Referee Ali PalabıyıkThe Video Assistant Referee (VAR) watched the position again with the warning and canceled the goal on the grounds that the leather ball hit Babel's hand.
PENALTY AND RED CARD CANCEL
In the 86th minute of the match, Kerem Aktürkoğlu remained on the ground in Fatih Karagümrük penalty area and Ali Palabıyık showed the penalty point. Ali Palabıyık canceled the penalty and red card decisions in favor of Galatasaray after watching the position on the VAR monitor. After this decision, the yellow-red fans on social media almost went crazy.
The yellow-red fans rebelled on social media like this: