Erman Toroğlu: The number 1 man to change is Fatih Terim.
2 min read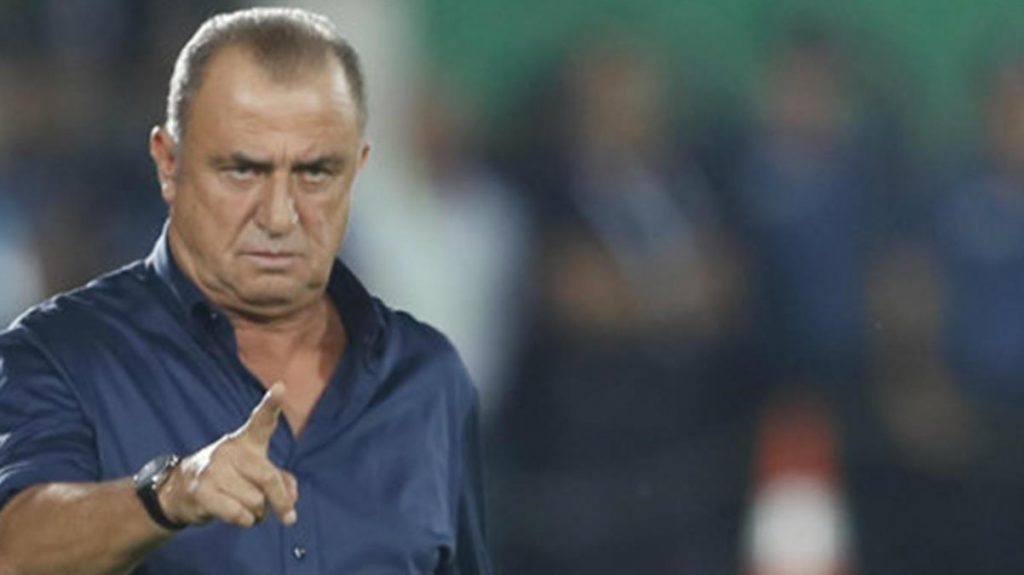 In the 34th week of the Super Toto Super League, Galatasaray drew 1-1 with Karagümrük in its field. The yellow-reds, who could only get 5 points in the last 6 weeks, have shaken the belief in the championship. Famous commentator Erman Toroğlu cut the bill of bad progress to Fatih Terim. Making evaluations at the end of the match, Toroğlu said, "Fatih Terim is the number 1 man in Galatasaray to be changed next season.
Who left 2 points at home against Karagümrük Galatasaraytook a heavy blow on the way to the summit. Reviewer Erman Toroğlu, who evaluated the match, was the coach of the team's bad progress. Fatih Terimblamed.
The statements of Erman Toroğlu are as follows:
"NO POSSIBILITY TO BE A CHAMPION"
"Galatasaray has no chance to become a champion, no one should expect anything. There is only one Babel, nothing but that. Karagümrük and the match ended in a draw. The players in Karagümrük were 15 minutes later. They said we could beat this Galatasaray anyway and they were relieved. "
"NO ONE SHALL SAY REFEREE REFEREE"
"Referee, they will say makem. If the managers start as referee, know that they are talking to the mountains to the stones. Where is Fatih Terim? They have an account, in the stands for 1 year during the period of work. Will a man be thrown for 1 year? Nobody should say referee, makem."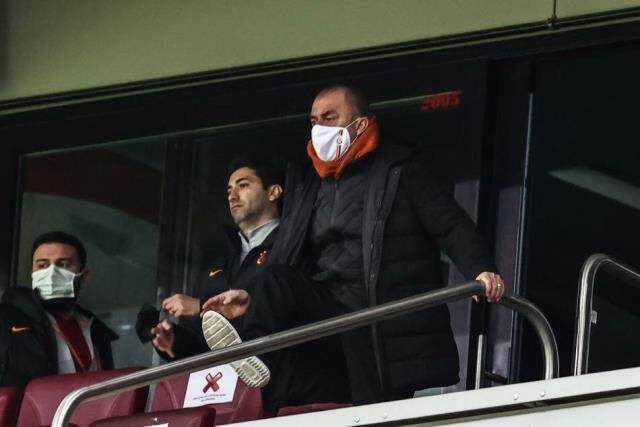 "OR MANAGE THE CLUB OR TEAM"
"If the men who will be the president of Galatasaray hope for help from Fatih Terim, set up their pickles. Is Fatih Terim managing the team or managing the club. Either the team or the club, do one of them."
"IF YOU WANT TO HELP GALATASARAY, THE TECHNICAL DIRECTORATE SHOULD LEAVE"
"The number 1 man who needs to be changed next season in Galatasaray is Fatih Terim. Move aside, maybe he can see his mistakes outside. He says I am from Galatasaray. If he wants to help Galatasaray, he should leave the coaching position, it is very clear."