Galatasaray appealed to TFF with the signature of Cengiz for the rejection of Fenerbahçe's application for the championships.
1 min read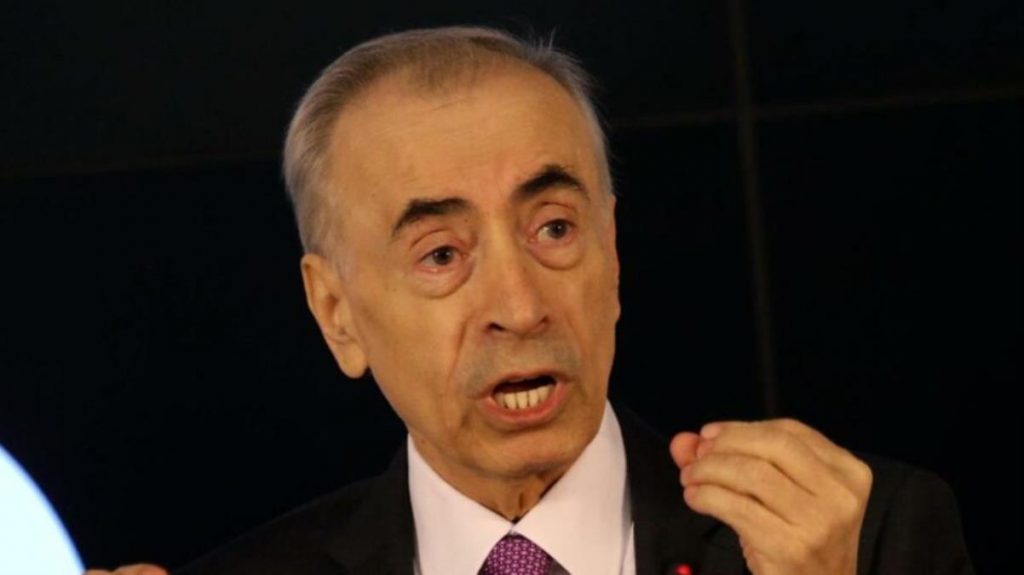 Galatasaray, Fenerbahçe's pre-1959 Turkey refused their demands regarding the championship were found in an additional appeal to the Football Association. Galatasaray stated that the previous refusal of the TFF Arbitration Board should be taken into account and the application made by Sarı-Lacivertliler should be rejected.
Galatasaray made an official objection to the rejection of Fenerbahçe's application to TFF regarding its championships before 1959. In the official petition of the Yellow-Reds, the President Mustafa Cengiz and Vice President Yusuf Günay. In the application made, it was emphasized that Turkish football will suffer irreparable damage in case of an otherwise decision.
Here are those documents: