No one came to meet Rıza Kayaalp, who made us proud at the European Wrestling Championship, at the airport.
2 min read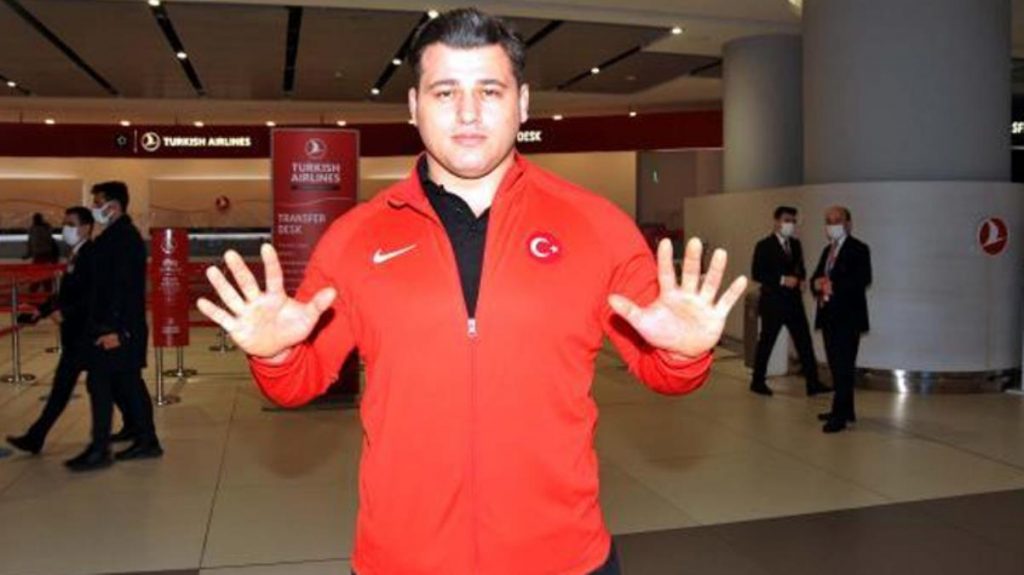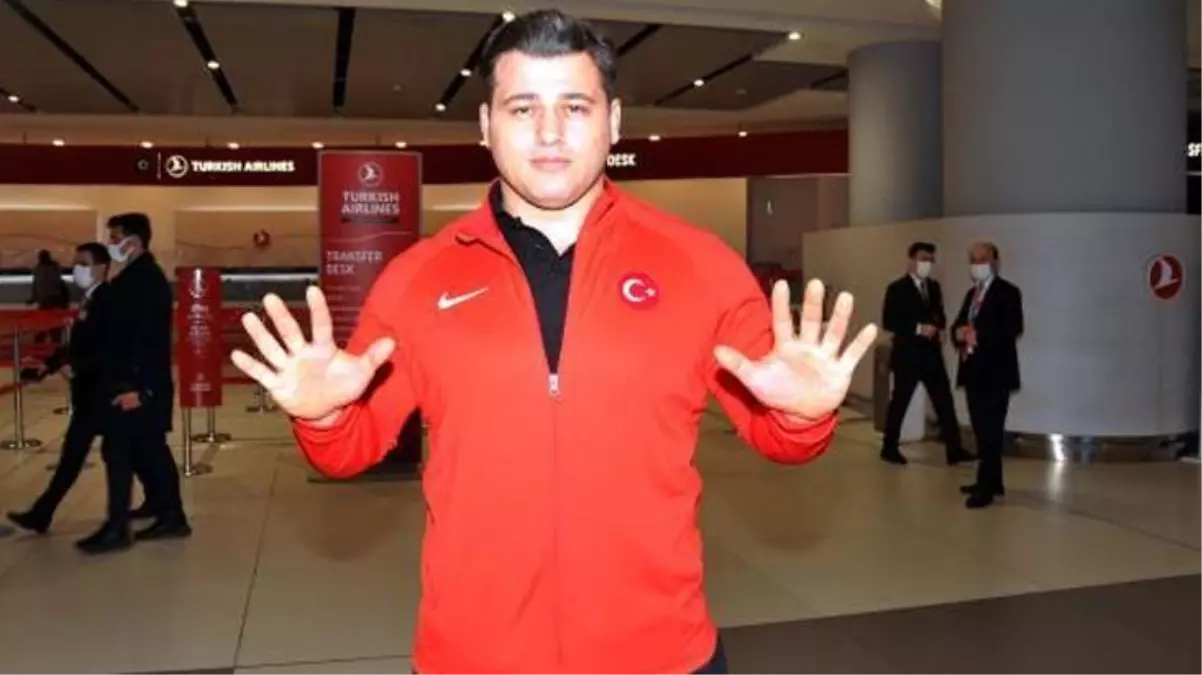 National Wrestler Rıza Kayaalp, who became the European Champion for the 10th time by defeating his Georgian rival in the final of the European Wrestling Championship, returned home. Nobody welcomed Kayaalp at the airport other than his own team. The magnificent welcoming of the athletes who had achieved low success in many branches before, compared to Kayaalp, was not organized for the European champion.
In the European Wrestling Championships held in Poland, the champion in 130 kg in the Greco-Roman style final match and adding the 10th European Championship in his career Riza Kayaalp, He returned to Turkey. However, nobody welcomed the champion Kayaalp. The welcome, which was made for athletes who previously achieved lower success in many branches, was not arranged for the wrestler who won a gold medal this time.
After Rıza Kayaalp came to the country, he made the following statements:
"I WENT HOPE, I AM THE EUROPEAN CHAMPION"
"I am very happy that I brought a great championship to my country. We had a tough period, the Olympics were canceled and we left behind a difficult year. Actually, the postponement of the Olympics was good for me. Because I had an injury and I said 'I want to regenerate and return to the mat.' I tried myself by playing good matches in two tournaments and got my form. I went to the European Championship in a more hopeful way. I fought well until the final. I also reached my goal by beating 3-1 in the final. I see it as a morale on the way to the Olympics, thank God. I got up my spirits.
"INSPIRED BECOMES GOLD"
I always say this; my only dream is the Olympics. It was possible to get the gold medal in all organizations for wrestling, but the Olympics are missing. I hope that Allah will grant the gold medal and I hope that I will have a more peaceful life with our child. Let's do the necessary work, then go out and fight. If it does, it will be very nice both for my country and for me.