İlkay Gündoğan: My biggest memory was when Galatasaray won the UEFA cup, nobody sorry
1 min read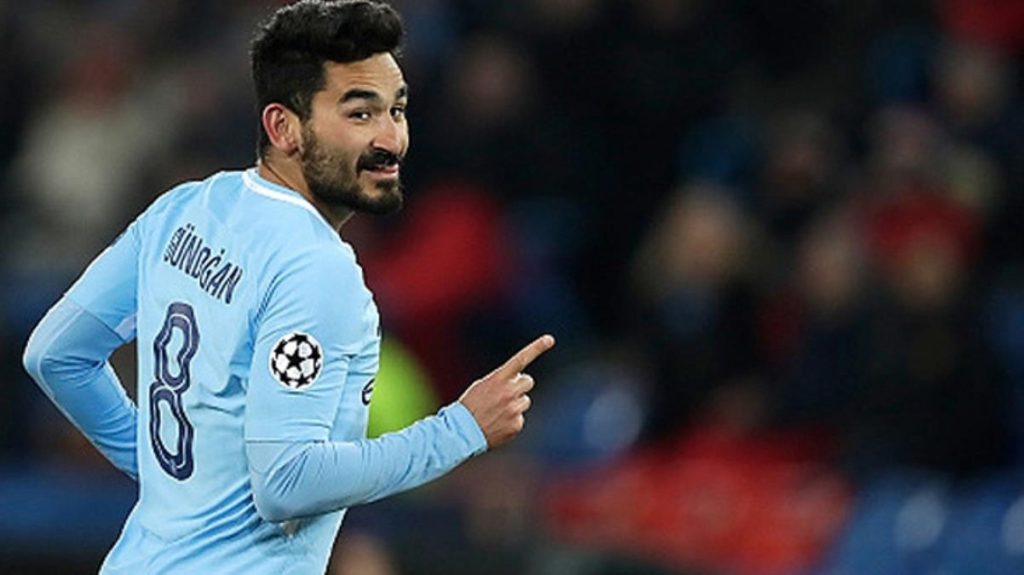 İlkay Gündoğan, who played in Manchester City, confessed to Galatasaray. Ilkay, one of the most uniformed players in the world this season, said, "I will never forget the UEFA Cup, which GalatasaraY won in 2000. My family is big Galatasaray fans. My uncle burst into tears. Sorry, but this was the UEFA Cup."
German football player of Turkish origin struggling for the championship with Manchester City jersey in the English Premier League Ilkay GundoganHe did not hide that he was a supporter of the Yellow-Red team.
Here are the statements of İlkay:
"ONLY MY MOTHER FENERBAHÇELİ"
"I will never forget the UEFA Cup, which Galatasaray won in 2000, I was 9 years old. Except for my mother from Fenerbahce, all my family are fans of Galatasaray. We were all watching fnali and when we beat Arsenal, my uncle, 6 years older than me, burst into tears and was crying like a baby. The moment it was taken was one of my oldest child memories, sorry, but this was the UEFA Cup.
"IMAGINE THE CHAMPIONS LEAGUE"
Can you imagine what the Champions League means when the UEFA Cup is so special to me? Can you imagine what it meant to me when I later started playing in the Champions League, how it happened to be able to win it? I want the Champions League very much, "he said.