Famous US golfer Tiger Woods is getting better in a traffic accident
1 min read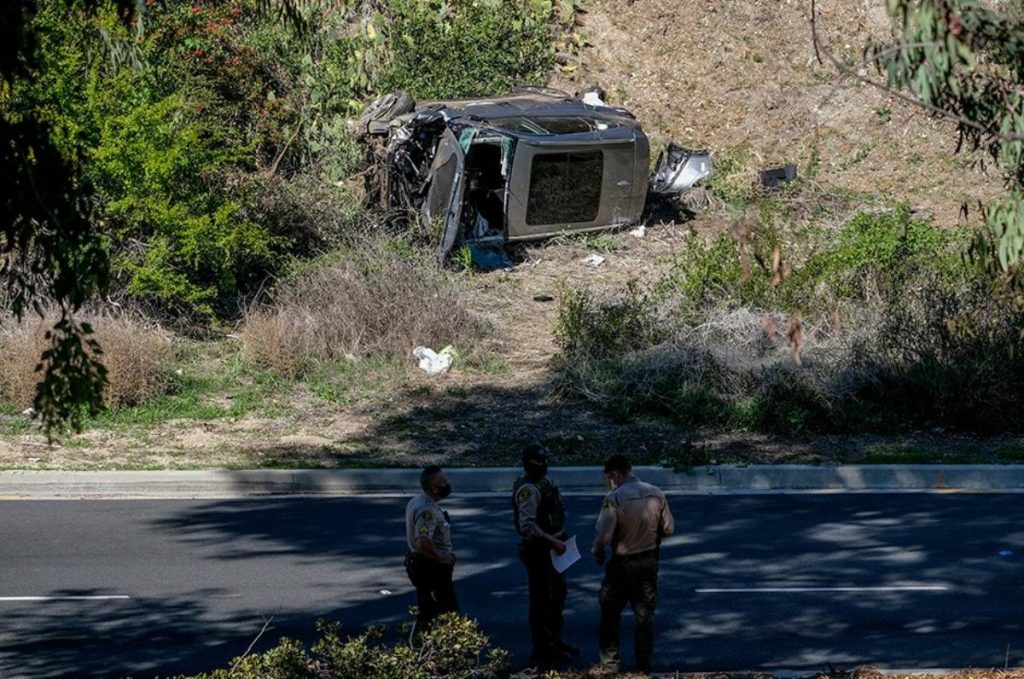 Famous golfer from the USA who was hospitalized after a traffic accident in California Tiger WoodsIt was reported that he responded to his treatment and was awake.
In the statement made by Tiger Woods' official Twitter account, it was stated that the condition of the famous golf athlete was good and the recovery process started in the hospital room.
THANKS FOR THE INTENSIVE ATTENTION
It was announced that the US athlete had surgery on his right foot and ankle after the accident.
In addition, in the statement, the sports fans were thanked for their intense interest and get well soon messages after the accident.
It was stated that the investigation about the accident that did not interfere with other vehicles was continuing.
The 45-year-old famous athlete was pulled out of his car that rolled over Hawthorne Boulevard in Los Angeles with the help of fire brigades and medical teams.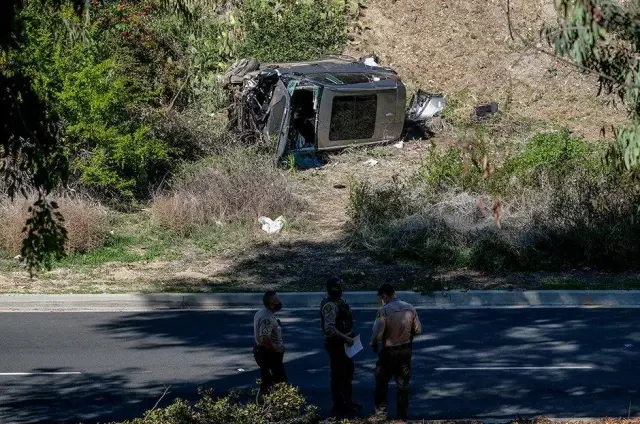 Source: Anadolu Agency / Abdullah Tevge