Jamal Musiala made history again! He became the youngest British to score in the Champions League
2 min read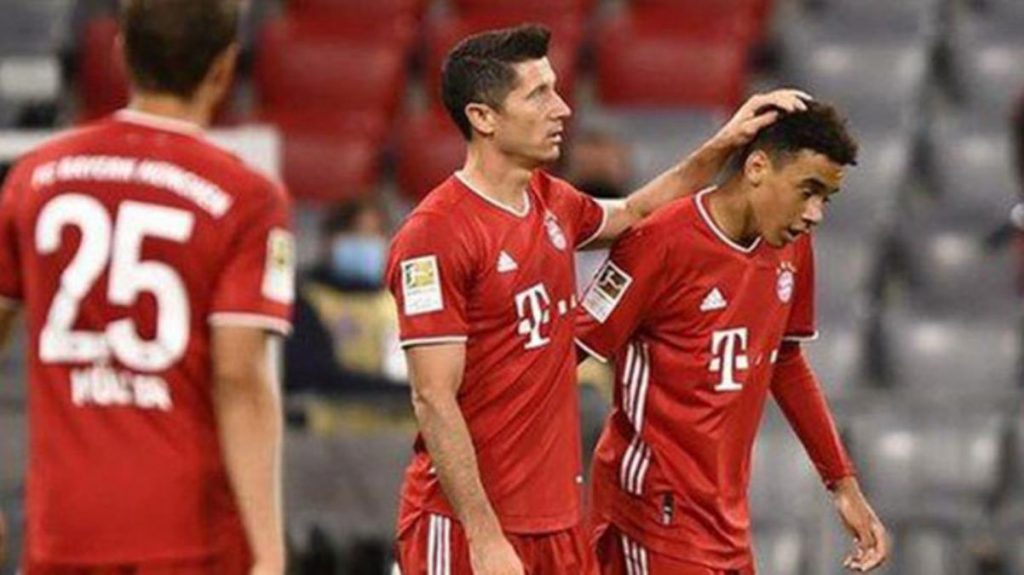 In the Champions League Round of 16, Bayern Munich beat Lazio 4-1 on the road. 17-year-old player Jamal Musiala, who joined Bayern free of charge from Chelsea in 2017, became the youngest English to score in the Champions League by scoring a goal in the match. Musiala had previously been the youngest player to play in the Bundesliga and score in Bayern.
Bavaria'in Lazio Jamal Musiala, who scored his second goal in the match, Champions LeagueHe became the youngest English footballer to score in. Musiala, who was born on February 26, 2003 and will turn 18 after 2 days, earned the title of the second youngest goal scorer in the Champions League. ChelseaThe performance of the young star, who left for free, showed that the British giant missed a big star.
SELECTED GERMANY
Jamal Musiala, the young star of Bayern Munich, who is curious about which of the national teams of England and Germany will choose, announced that he preferred Germany for the national team. When asked which national team he would represent, the young star said, "I asked myself this question a lot. Which is the best for my future? Where do I have more chances to play? I finally listened to the feeling I felt. I decided that playing in the land where I was born was the right decision. An easy decision for me. was not "used expressions.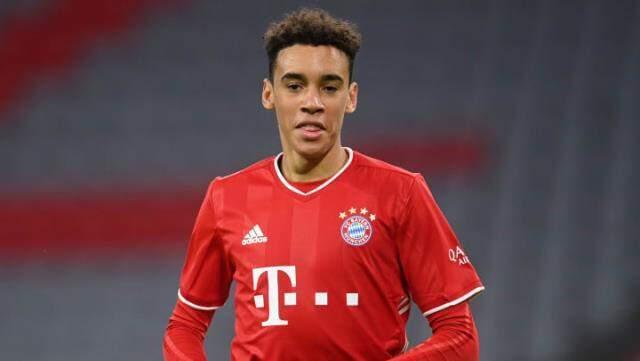 WAS HISTORY IN BUNDESLİGA
The new offer offered by the German team to the player who earns 6 thousand euros a week; 5-year contract and 110 thousand euros per week. Earning 6,000 euros a week from his contract that will expire in 2022, Musiala won 3-2 on 20 June 2020 in the match with Freiburg for 17 years and 115 days. BundesligaHe achieved the title of the youngest player to play in. Scoring in the 8-0 victory over Schalke on September 18, 2020, he became the youngest player in Bayern history with 17 years and 205 days.