Corruption operation in Barcelona! Former president Josep Maria Bartomeu detained
2 min read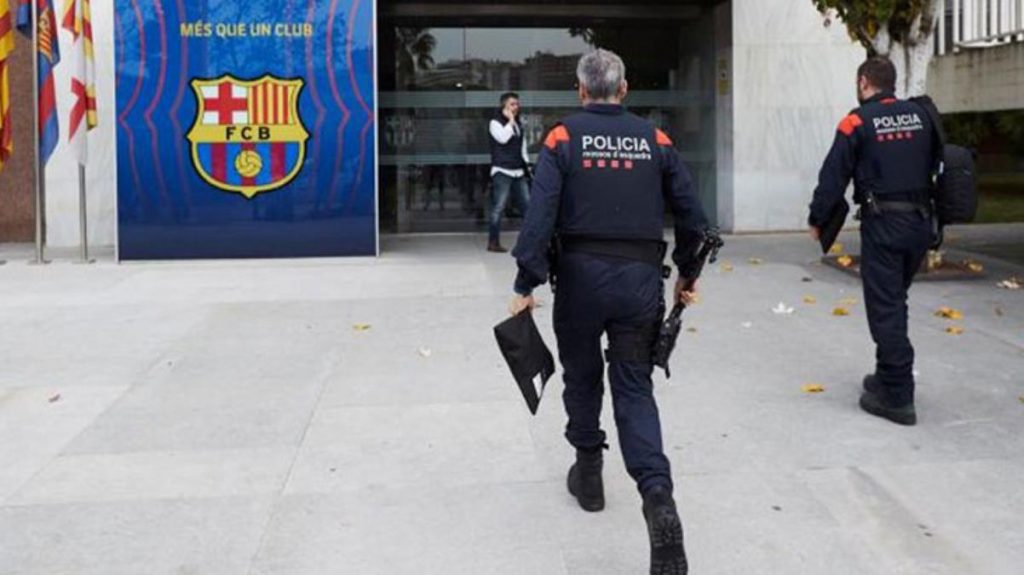 Josep Maria Bartomeu, former president of Barcelona, ​​was detained as part of the Barchagate operation. Bartomeu has been accused of paying social media accounts and committing corruption to undermine the reputation of some of the club's names and leading players in the team.
The crisis is getting bigger in Barcelona. The last president of the club, Josep Maria Bartomeu, has been taken into custody. It was learned that the club building was searched and former president Bartomeu was detained. Bartomeu, as well as club general secretary Oscar Grau and legal affairs manager Roman Gomez Ponti, were also detained.
Accused With Reputational Damage And Corruption
Of the Cadena SER newspaper newsaccording to Josep Bartomeunames such as Messi, Pique and Xavi, who have an influence on the club, media He is accused of attempting to damage their reputation through their accounts and corruption. The press conveys the events to their followers under the name "Barçagate". After the painful process that started last year, Bartomeu resigned in October. A temporary board has been running the club for 4 months.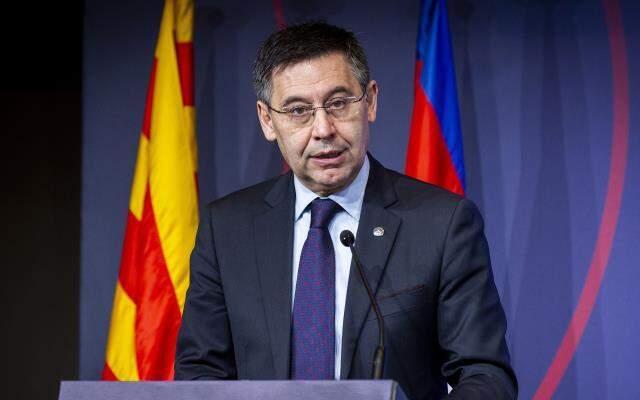 WHAT IS BARCAGATE?
In the Catalan press in 2017 the newsIt was revealed that de Bartomeu and some of his accompanying executives used the club's resources to launch black propaganda about footballers who did not perform well on social media and did not comply with the club's wishes during contract renewal negotiations.
As a result of this black propaganda against Lionel Messi, Gerard Pique and other star players, unrest arose within the team. These social media posts included bad comments not only to footballers but also to their families.
The presidential election in Barcelona will be held this Sunday.