Radamel Falcao, who stayed on the field for 10 minutes against BB Erzurumspor, won 500 thousand euros
1 min read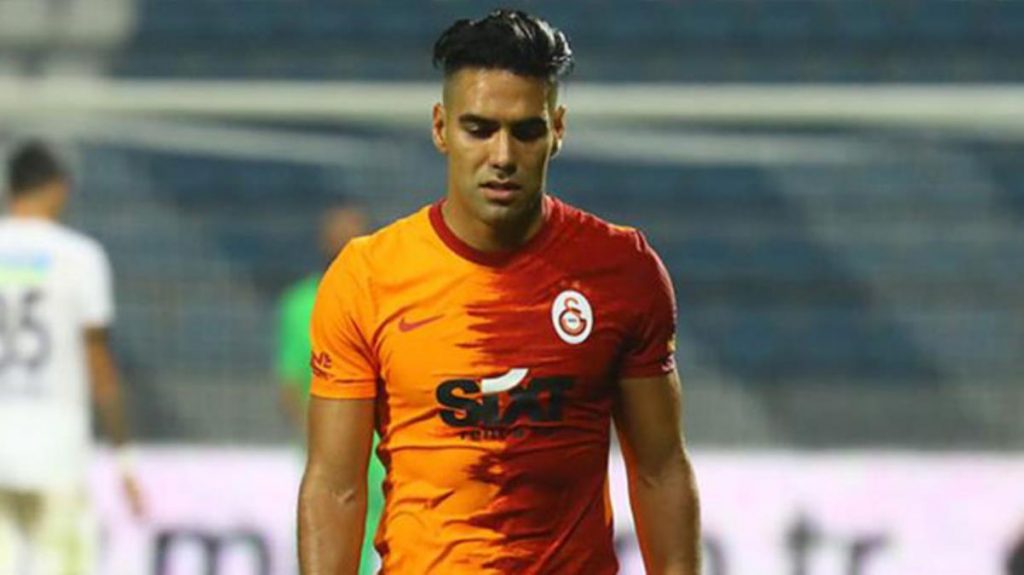 Falcao, the star of Galatasaray in trouble with injuries, stayed on the field for 10 minutes against BB Erzurumspor and earned 500 thousand euros. According to the clause in his contract, the Colombian star deserved such a bonus because he played his 10th game in total this season.
Falcao, who entered the game in the 86th minute in the BB Erzurumspor match after a long injury, played 10 minutes with extra time and earned 500 thousand euros.
10 MINUTES IS ENOUGH TO STAY ON THE FIELD
The 35-year-old footballer staying on the field for a total of 10 minutes with extra time was enough for the bonus clause in his contract to take effect. Falcao, who could wear 9 matches in the league this season and 1 game in the UEFA Europa League, had bonuses for the number of matches he played in his contract.
TOP 11 IN 5 MATCHES ONLY
While Falcao was in the top 11 of 5 games this season, when the number of matches he was included in the game increased to 5 with the Erzurum match, he took part in 10 matches in total. Thus, he put an extra 500 thousand euro bonus in his pocket. The Colombian striker missed 16 games this season due to his injury, and could not play in 1 game due to his penalty.