Clarance Seedorf says blacks at key stages of European football are not given a chance
1 min read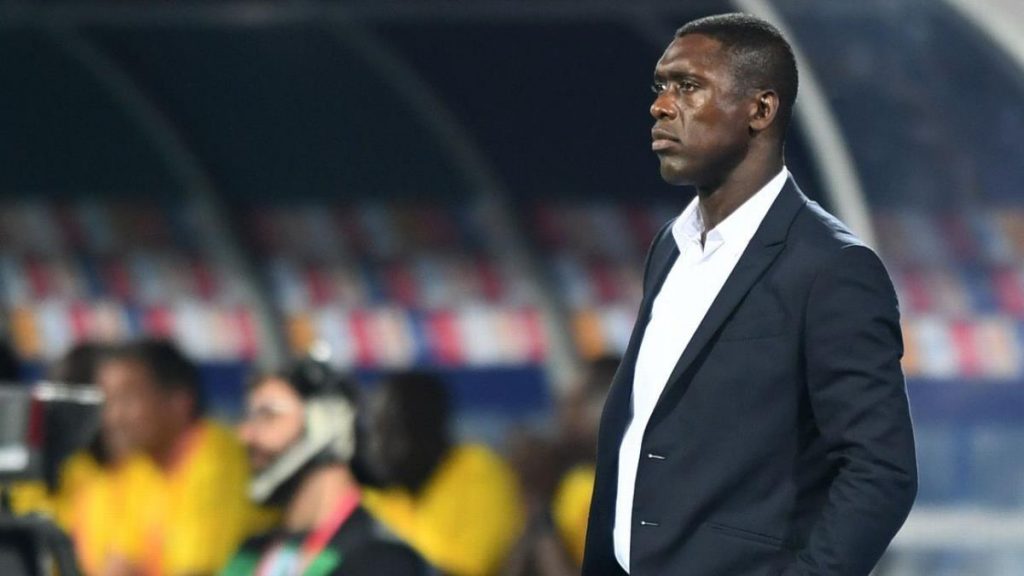 Clarance Seedorf claimed that blacks are not included in important ranks in European football. While the Dutch coach criticized Europe, he stated that he could not receive any offers from Italy, where he played football for 12 years. He stated that blacks were not brought to important positions even though they were in the history of European football.
Speaking to the Italian press, the legendary Dutch footballer and coach Seedorf said, "I played football in Italy for 12 years, MilanI had a successful coaching period in Turkey, but I have never received any coaching offers from Italy or my country, the Netherlands. Black people do not take part in important levels of football for some reason, "he said.
BLACKS CAN'T FIND A CHANCE
Seedorf explained the situation he mentioned with an example, saying, "Why did Henry go to Canada, Vieira went to New York? Even though they are in the history of European football, blacks do not have a chance."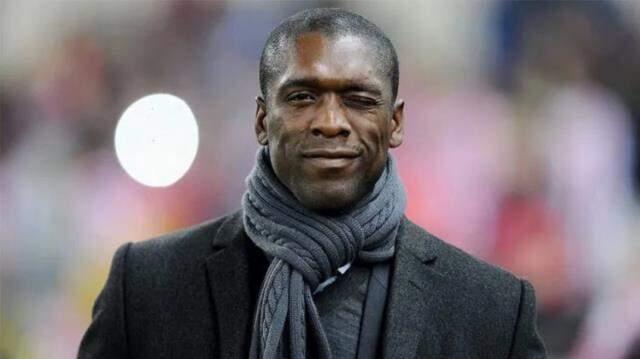 TECHNICAL DIRECTOR CAREER
Seedorf started his career as a technical man in Milan, where he became a legend, later served in the Shenzhen team of China, and then played 16 games at Deportivo La Coruna. Seedorf last served for the Cameroon national team for about a year, but left after 10 matches.