Christoph Daum's reaction to Turkey from Emre Belözoğlu share: bothers us
1 min read
Fenerbahce former coach Christoph Daum's posts do not fall off the agenda. The yellow-blue club conveyed its discomfort to Daum, who came to the agenda with every lost point and the post-match post on his social media account.
"READY TO WORK IN FENERBAHÇE"
After every bad result that Erol Bulut received, Daum Fenerbahçe, who attracted the attention of the fans with his social media posts, conveyed that he is ready for the task. Former player through Mehmet Aureilo "I love Turkey very much. There are many wonderful memories Fenerbahce. I always think positive things. I'm ready to help when I can do something." sent the message. This message from Daum is President Ali Koç and Sportive Director Emre Belözoğluhas been forwarded to.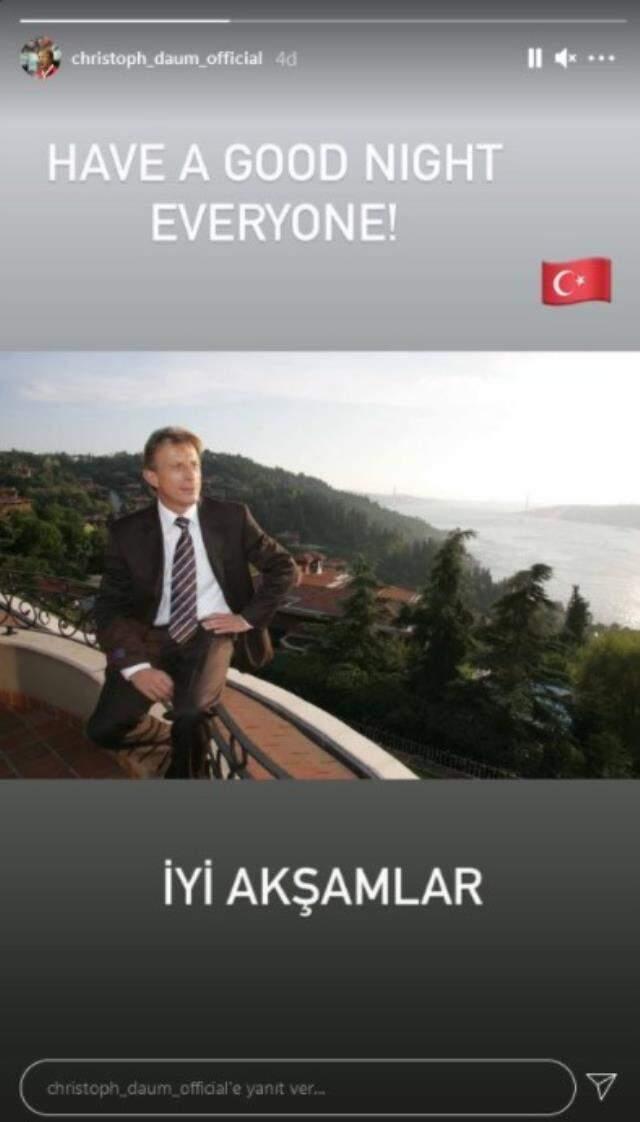 "IT BECOMES US"
Emre Belözoğlu, on the other hand, responded to Christoph Daum's posts and the message he sent to Fenerbahçe with a harsh language. Belözoğlu, "We stand behind our teacher, we tell we stand behind himself. Erol we transmit our trust in the cloud. Making After sharing Making the Daum's Fenerbahce in Turkey in difficult times makes us quite uncomfortable." it was learned that he said.
(Fanatic)