Bayern München Mainz 05: 5-2 MATCH RESULT – SUMMARY – Last minute German Bundesliga news
1 min read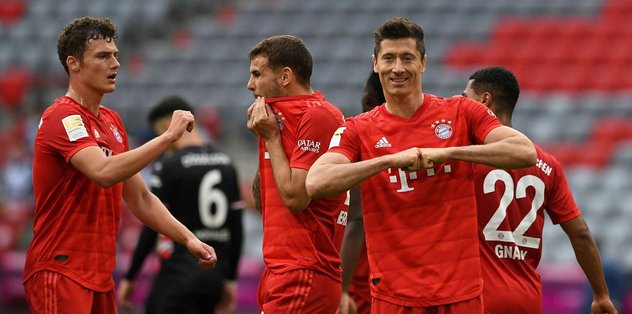 The excitement in the German Bundesliga continued with the 14th week matches. In the last match of the day, Bayern faced Mainz 05 in the Munich field.
The match played at the Allianz Arena was completed with the home team's 5-2 lead. The goals that brought the victory to Bayern Munich; Joshua Kimmich came from Leroy Sane, Niklas Süle and Robert Lewandowski (2).
Mainz's goals came from Jonathan Burkardt and Alexander Hack.
With this result, Bayern Munich made his score 33 and took over the leadership seat.