Antalyaspor did not lose any match in 2021
1 min read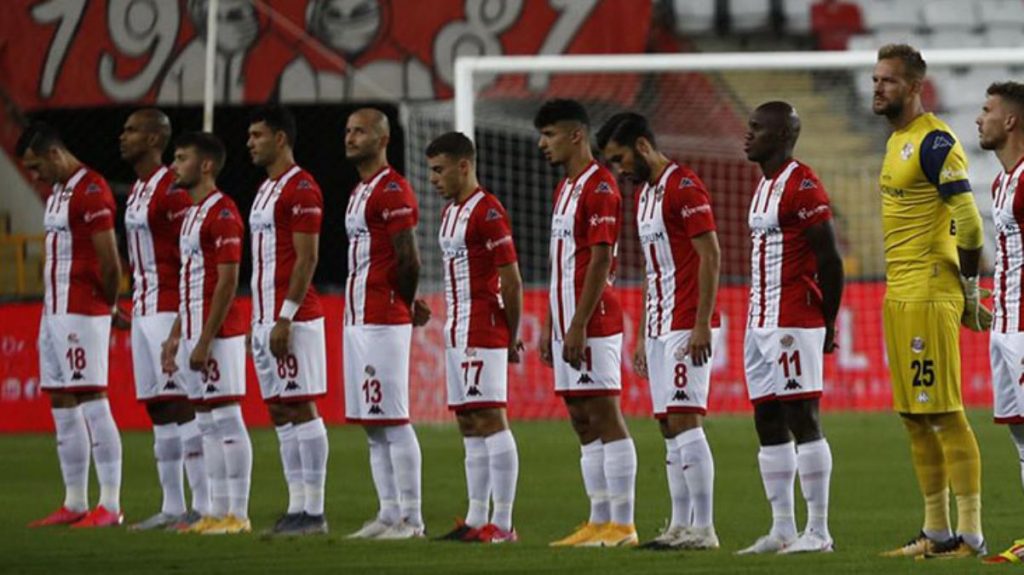 Antalyaspor, one of the Super League teams, draws attention with its unbeaten streak of 11 matches. The red-whites had their last defeat in the league on December 29, 2020, by losing 6-0 to Atakaş Hatayspor. The Akdeniz team, which did not lose any matches in 2021, has the longest series continuing in this lane.
Super League team Fraport TAV AntalyasporUnbeaten by its rivals in 11 league games in 2021 The red and whites entered the 27th week of the league with a 10-game undefeated streak, and drew 0-0 with Medipol Başakşehir, which they hosted on Saturday, February 27th.
THE LONGEST SERIES
With this result, 3 wins, 8 draws and not losing streak increased to 11 games. Mediterranean His team reached the longest streak in this lane as Fenerbahçe ended Trabzonspor's 10-game undefeated on the road. Antalyaspor, under the management of coach Ersun Yanal, thus came to the fore as the only team that did not experience defeat in the struggles played in the league this year.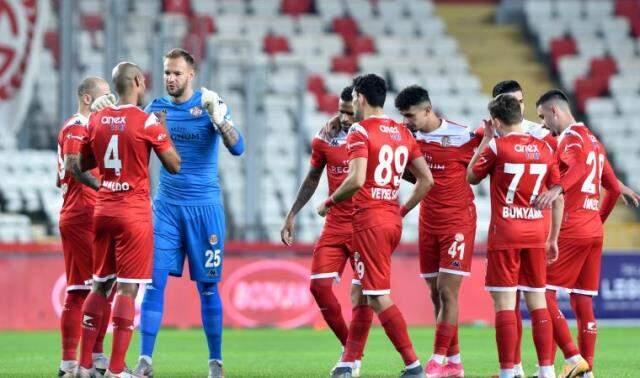 LAST DEFEAT DECEMBER MONTHLY
Mediterranean team last 29 December In 2020, he lost 6-0 to Atakaş Hatayspor in the field. Ziraat Turkey Cup match in which two play this year, winning the towering red-and-white semi-finals, the league's Fenerbahce on Thursday, March 28 will be 4 guests during the week.