Galatasaray takes action for Atatürk Olympic Stadium
1 min read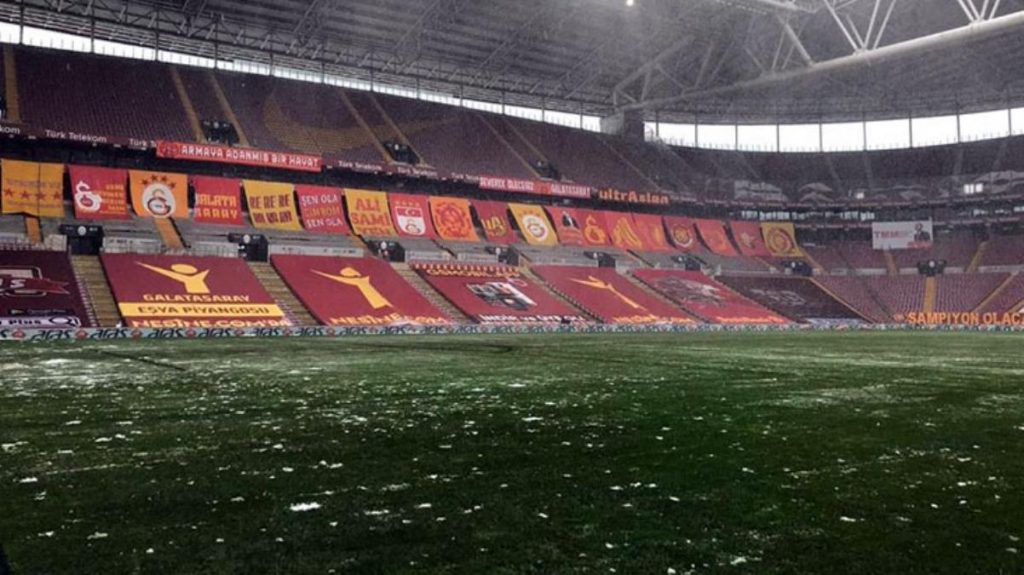 After heavy snowfall Turk Telekom Arena's ground disturbed the technical team and the players. Therefore Galatasarayhome matches Atatürk Olympic StadiumIt was claimed that he was preparing to apply to TFF to be played in.
If the offer is accepted, Galatasaray will be able to play the matches it has hosted at the Olympic Stadium as of Sivasspor match in the 29th week of the Super League.
STAD TO HOST THE CHAMPIONS LEAGUE FINAL THIS SEASON
Atatürk Olympic Stadium, where Fatih Karagümrük played, will host the Champions League Final on May 29th.