Alanya won the goal duel, Salih Uçan marked the match with 3 assists
1 min read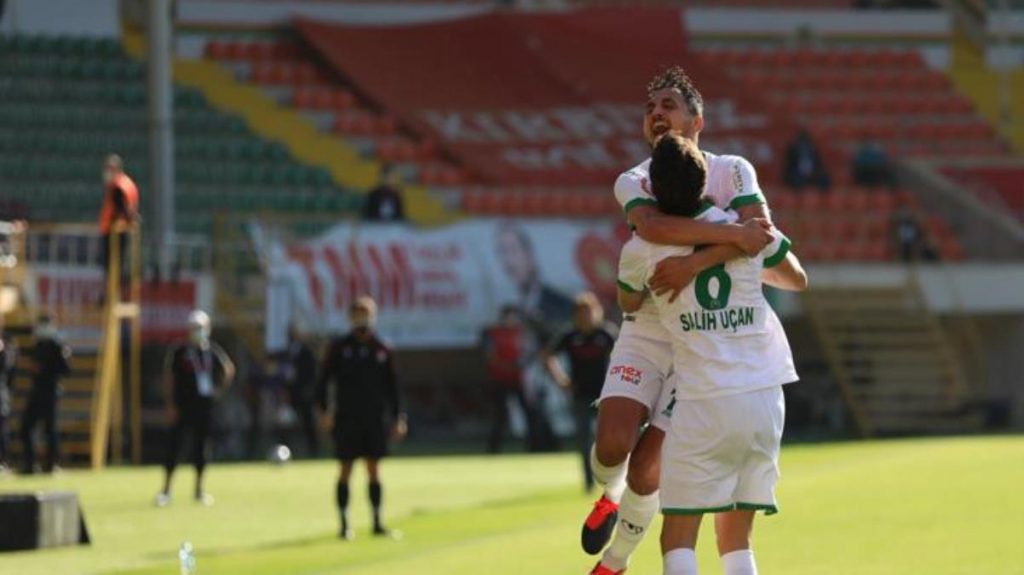 In the 36th week of the Super League, Aytemiz Alanyaspor defeated Gaziantep FK 3-2, which he hosted at home. Excitement was very high in the encounter. The guest team, who took the lead twice in the first half of the match, could not maintain its advantage. Salih Uçan marked the game with 3 assists. His teammate Mustafa Pektemek also scored 2 goals, and Muhammet Demir from Antep scored goals for his team.
Aytemiz Alanyaspor's bad luck was broken. Alanyaspor, who got 4 defeats and 1 victory in the last 5 matches he played, defeated Gaziantep 3-2, hoping to rise again. In the fight, Muhammet Demir from the guest team opened the curtain at 6 and Mustafa Pektemek answered at 18. In 41, Mohammed again appeared on the stage and did 2-1. Before the end of the first half, this time Caulker scored a goal, the half ended in 2-2.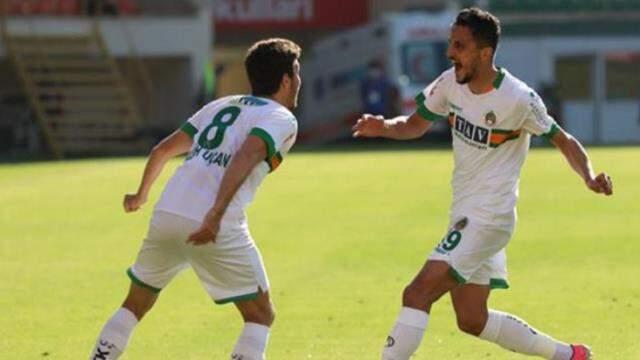 SALİH FIRTINASI
In the second half Salih Uçan storm continued. Salih assisted Mustafa Pektemek's 53 goal and gave his third goal pass in the match. Babacar, Alanya's striker, played again in this match and spent clear opportunities. The shower of goals did not continue in the remaining part and Alanya won the match.