Turin's watchers will come to watch Fenerbahçe play against Kasımpaşa
1 min read
Italian team Torino has an interest in Mert Hakan Yandaş, who Yellow-Lacivertliler has added to the cast free of charge at the beginning of the season. Italian observers will follow Fenerbahçe's fight against Kasımpaşa on Sunday. Torino observers, who have been following Mert Hakan for a while, will forward their detailed report to the transfer committee and the transfer decision will be made.
Mert Hakan Yandaş, who was on the rise in the second half of the league in Fenerbahçe, took Torino to the radar from Italy. At the beginning of the season, the National midfielder, who came from Sivas free of charge, drew attention with his performance. A Sport According to commentator Ozan Zeybek's claim, the Italian team Torino has been following Mert Hakan Yandaş for a while and Kasimpasa will be under observation during the match.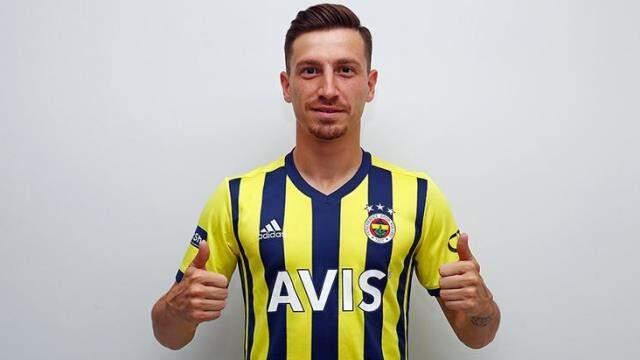 COMES FREE OF CHARGE, WILL BRING BONSERVIS
There is currently no decision to sell it for Mert Hakan Yandaş, who joined Fenerbahçe free of charge. However, according to the upcoming proposal, Mert's fate will be determined. The possibility of players such as Ozan Tufan, Gustavo, Sosa, İrfan to leave at the beginning of the season will also be effective in Mert's future.