Barcelona President Laporta: European Super League must and project continues
1 min read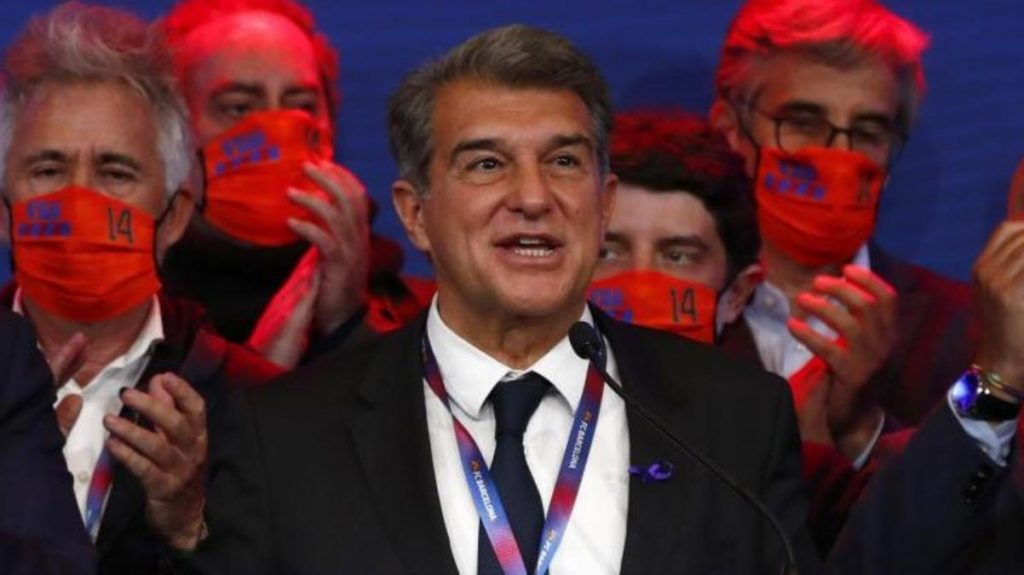 There are also presidents who do not lose their hope despite the withdrawal of clubs from the European Super League. Barcelona's President Laporta made statements that would magnify the chaos. "The project is still ongoing. It is a necessity. As big clubs, we use too many resources and we cannot get the income we want," said Laporta.
Barcelona President Laporta, Catalan Sport "The European Super League is a must, but the members of the club will have the last word. As big clubs, we contribute a lot of resources and we must be able to demonstrate our perspective on economic distribution," he told Esports3. . " said.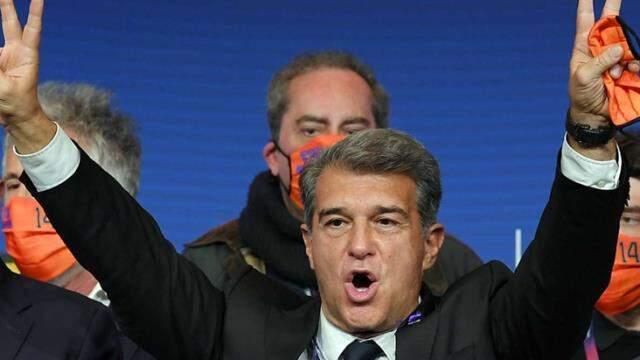 "WE ARE OPEN TO DIALOGUE"
Laporta continued his words as follows: "The Super League should be an attractive competition based on sportive values." Laporta said, "We are defenders of national leagues and UEFA We are open to a transparent dialogue with. I'm sure there will be a deal. For this (European Super League) to be a big show, we need more resources. "We are making very important investments, salaries are very high and all these aspects should be taken into account in the same way as sports.