5-day party, which Neymar rejected, shared by famous models
2 min read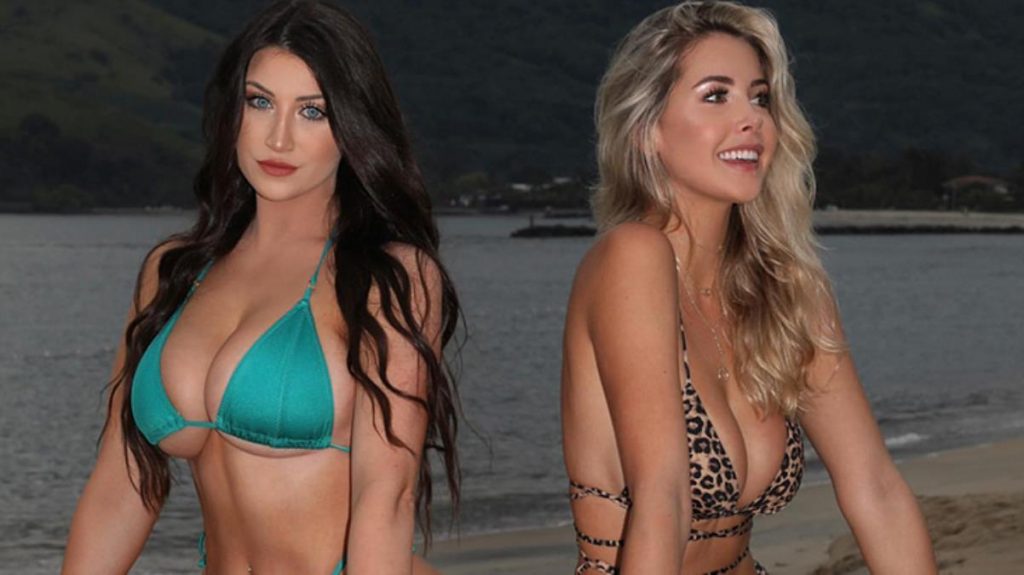 PSG's Brazilian star Neymar was allegedly organizing a party that lasted for 5 days in Rio de Jenerio and the lawyers of the star name denied this claim, but the shares of famous models from Rio, who were allegedly invited, strengthened the rumors that the party took place.
Recently PSGBrazilian super star NeymarIt was claimed that the party will hold a 5-day party for New Year's Eve. Although the Brazilian star's lawyer made a statement and denied the party allegations, there was a confusing development.
Models and models from many parts of the world suddenly Rio He started sharing photos from his city. All of the models came to the country on a private jet while sharing photos from a beach in Rio. This beach was claimed to be in Neymar's million euro mansion in Rio.
"I returned to Brazil after 10 years" wrote on the photo of model Michelle Nevius. Jessica Bartlett, the model who shared a photo from the beach, showed Rio as a location.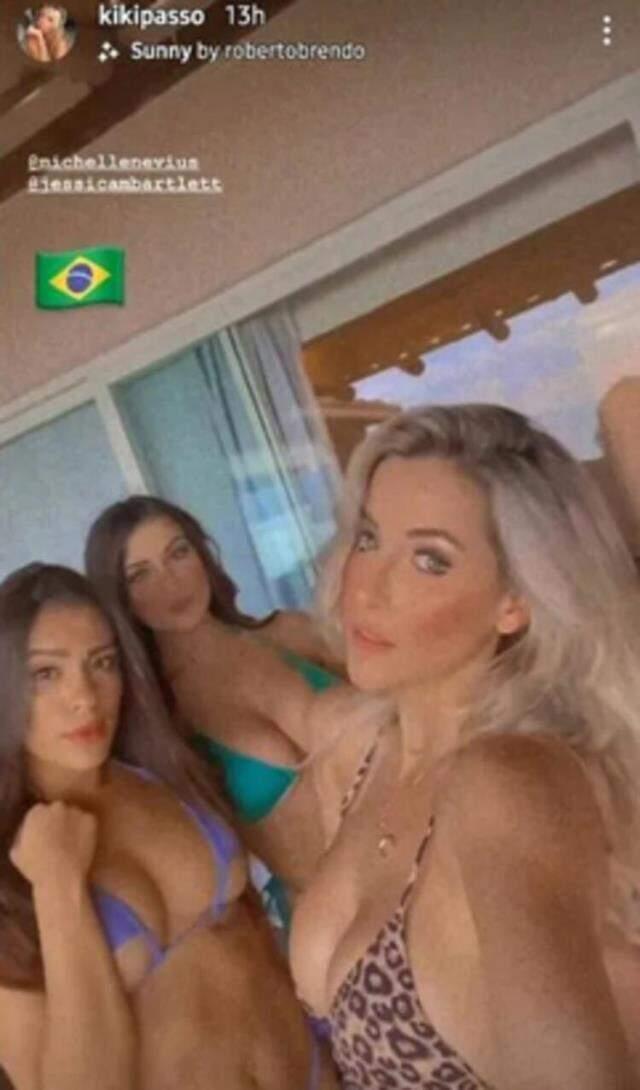 Famous Brazilian model Kiki Passo also shared a photo with other models from the beach in Rio. Famous phenomenon Ana Liz Bittencourt, on the other hand, shared a photo from Rio with the bracelet worn on her wrist to enter the party.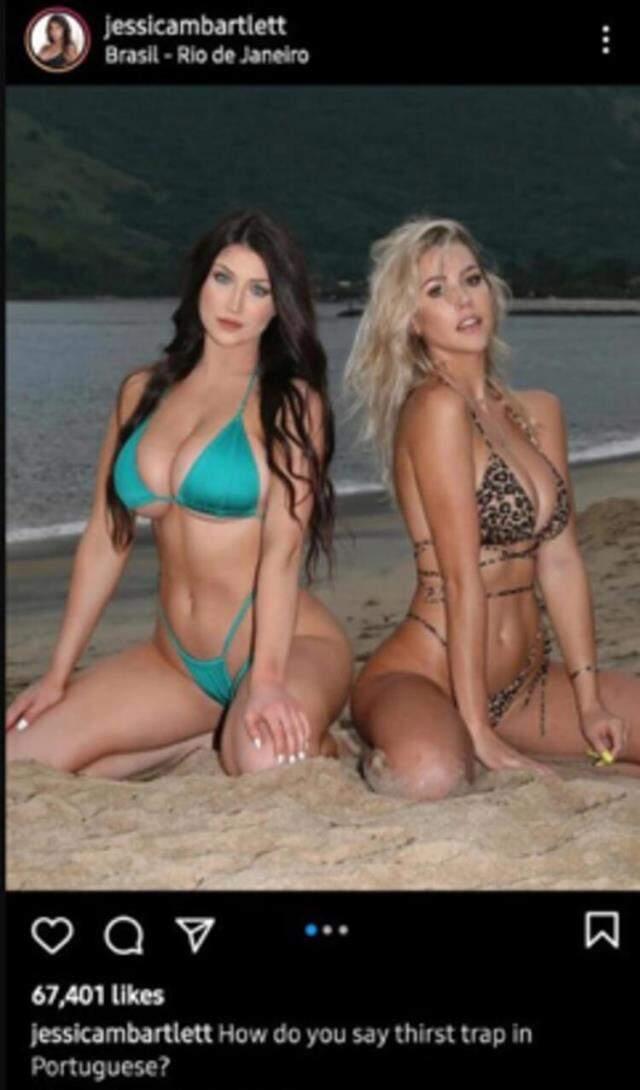 The 5-day party claim was described as great irresponsibility during the coronavirus period, which drew great reaction. Although Neymar denied the matter, it was stated that the models were in Rio for the party.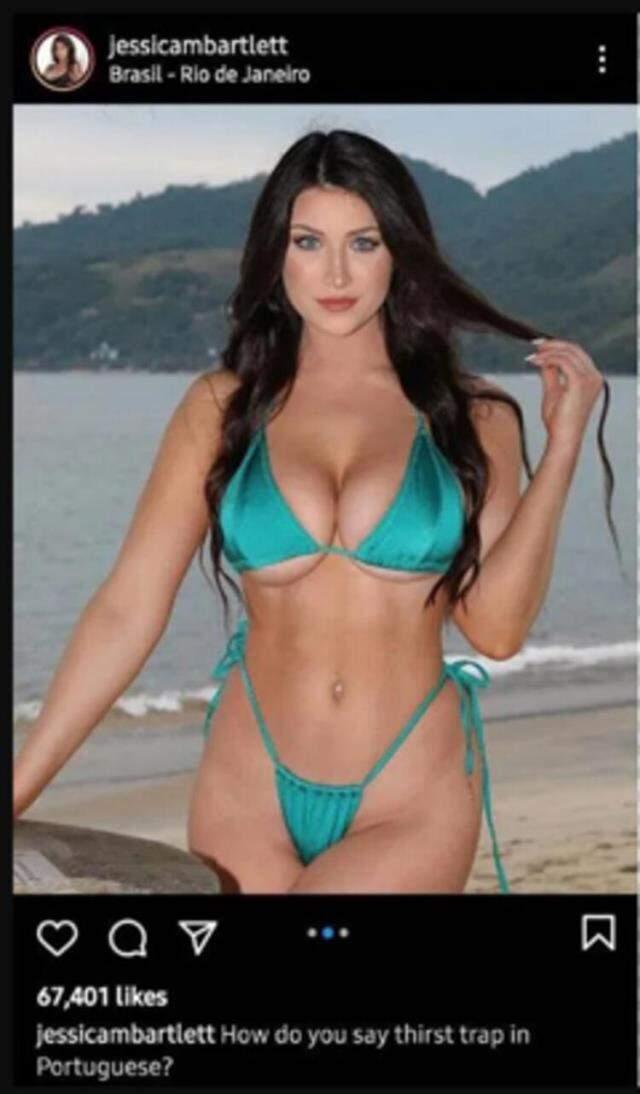 While PSG was very careful about protecting its players from coronavirus, it was a matter of curiosity whether Neymar would impose any penalties for his party.