Levent Şahin spoke after Konyaspor – Galatasaray match: The only thing we do not accept …
1 min read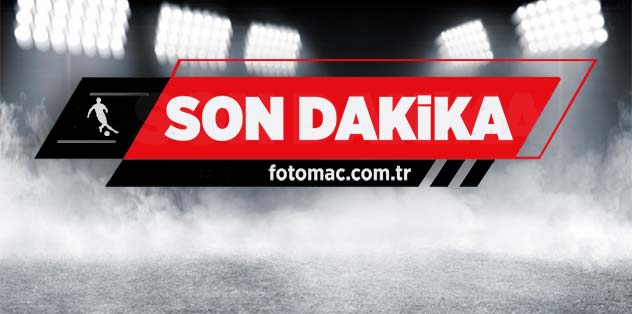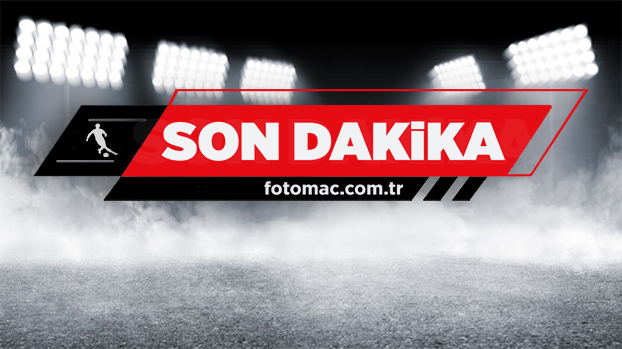 In the 17th week of the Super League, Galatasaray lost 4-3 to Konyaspor on the road. After the match, Levent Şahin, the assistant coach of the yellow-reds, made a statement.
Here are the statements of Levent Şahin:
We are the Galatasaray team. We had to react both individually and as a team. Football includes winning and losing. The only thing we don't accept today is our game.
I am very sorry that we could not reflect our tactics understanding that we worked and worked on.