Yilmaz Vural period in BB Erzurumspor
1 min read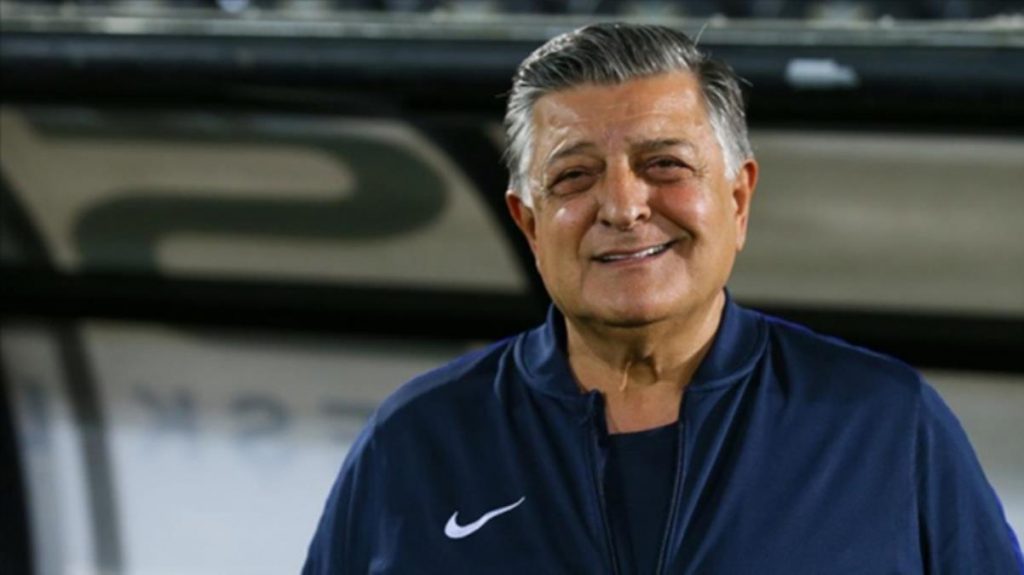 one of Turkey's most colorful and experienced coach Yılmaz Vural, was appointed head BB Erzurumspor. The blue-whites separating the roads with İsmail Kartal 5 days after taking office are in the 19th place in the Super League. Vural, who is famous for carrying the teams from the bottom of the league to the top, is waiting for a difficult task in the remaining weeks. The experienced coach, who will run Erzurumspor for the first time in his career, returned to the Super League 6 years later.
Ranked 19th in the Super League with 27 points, BB Erzurumspor coaching Yilmaz Vuralbrought '. Yilmaz Vural was the fifth teacher who took office this season in the blue-and-white team, which worked only 5 days with İsmail Kartal.
WILL TRY TO STAY IN THE CLASS
Erzurumspor officially announced that an agreement was reached with the 68-year-old experienced coach Yılmaz Vural. Erzurumspor, which is 19th with 27 points in the Super League with 21 points, will try to stay in the cluster under the direction of Yılmaz Vural.
FIRST TIME AFTER 6 YEARS
Yılmaz Vural played 13 games with Karabükspor in the second half of the 2014-15 season, and the next season, before the end of 2015, he agreed with Gençlerbirliği, but he had only one game and sobered. Yılmaz Vural, since 2016, Sport Toto was in the 1st League teams. Yılmaz Vural is taking charge in Erzurumspor for the first time in his career. Yılmaz Vural will compete against Konyaspor in the 32nd week.