When the pillar of the coffin remained in the hands of Fatih Terim, he was surprised what to do! Here are the moments
1 min read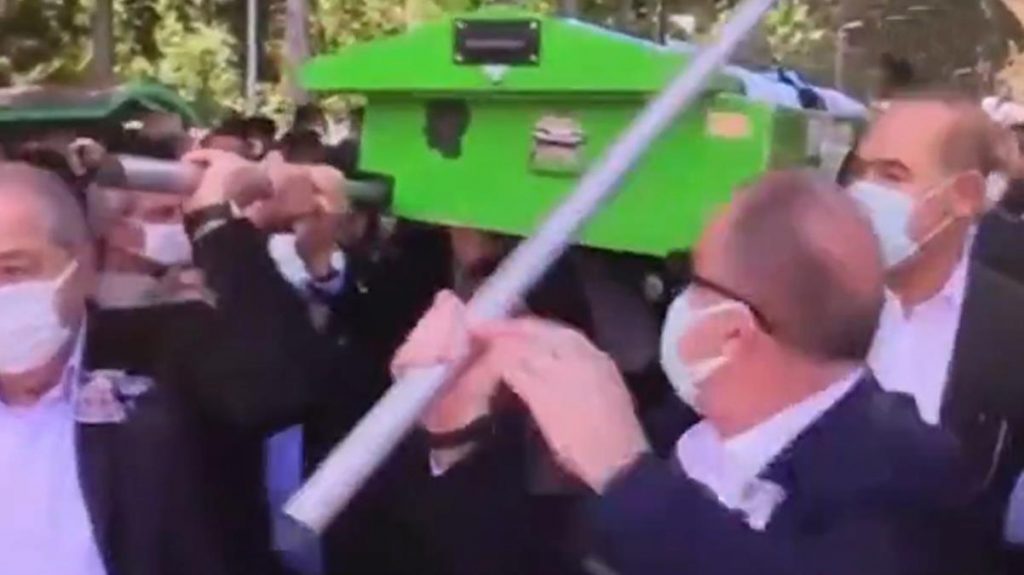 Fatih Terim had an unfortunate moment at the funeral of former water polo athlete, 81-year-old businessman İlhan Demirdal. The experienced teacher, who had the pillar of the coffin in his hand while the funeral was being carried, was greatly surprised.
81-year-old businessperson İlhan Demirdal, one of Adana Demirspor's former water polo players, died yesterday. Galatasaray Coach at the funeral ceremony for Demirdal Fatih Terim also participated.
GREAT AMAZING
Fatih Terim shouldered the coffin of Adana Demirspor's legendary name, İlhan Demirdal. While they were carrying the corpse, the pillar of the coffin remained in the hands of Fatih Terim. Terim's confused image was reflected in the cameras.