Nightmare continues in Beşiktaş! Oğuzhan Özyakup injured in Ankaragücü match
1 min read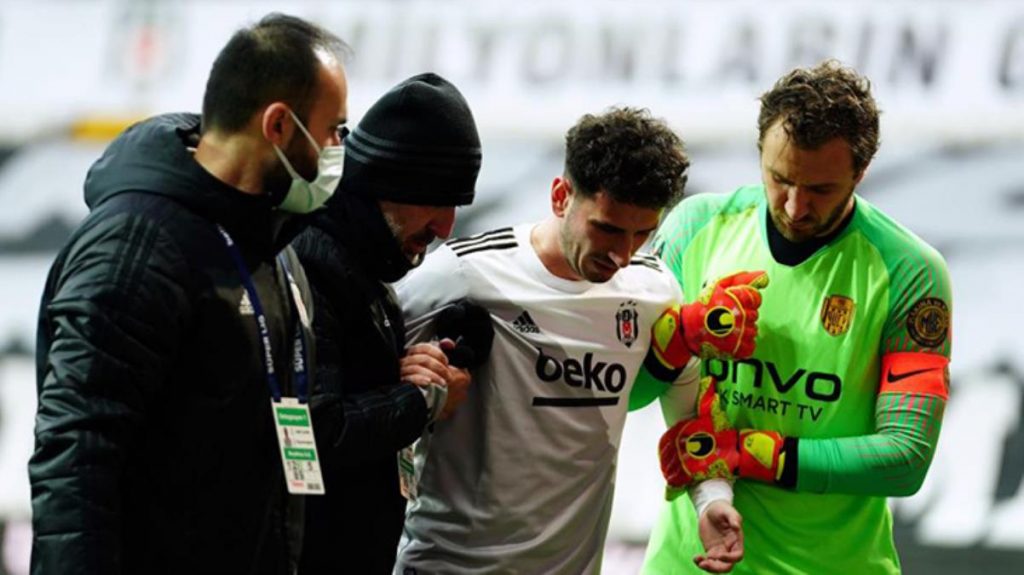 The nightmare of injury continues in Beşiktaş. After Vincen Aboubakar and Cenk Tosun, Oğuzhan Özyakup was also injured. In the 16th minute of the Ankaragücü match, it was learned that the star football player, who was taken out of the playing field, had a problem with his Achilles tendon.
Super Toto Super League35th week of Besiktas, in the field Ankaragucu encounters with. Black and white football player in the first half of the match Oguzhan Ozyakup suffered an injury and could not continue the match.
Achilles Tendon Injured
Oğuzhan Özyakup, who recently took back his shirt, fell to the ground in the 16th minute due to the problem in the Achilles tendon. Oğuzhan, who could not continue playing after his treatment, moved from the side of the field to the dressing room with a stretcher. Bernard Mensah joined the game instead of Oğuzhan Özyakup.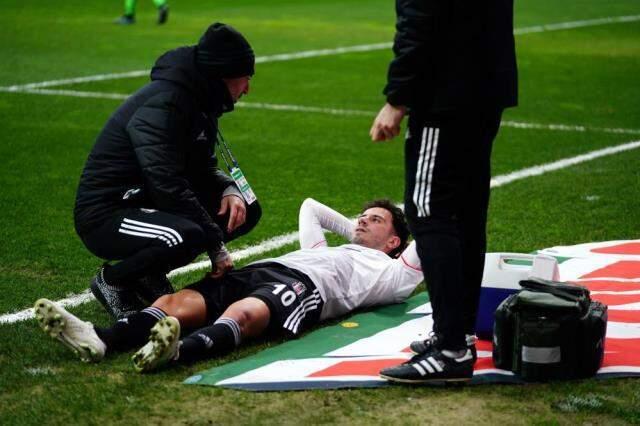 DISABILITY NIGHT IN BEŞİKTAŞ
After Hasic and Cenk Tosun, who had previously suffered injuries in Beşiktaş, Oğuzhan Özyakup was also included in the list. Aboubakar, who was injured in the national team in black and white, is preparing to return to the fields after his treatment.