West Ham United Aston Villa: 2-1 MATCH RESULT – SUMMARY
1 min read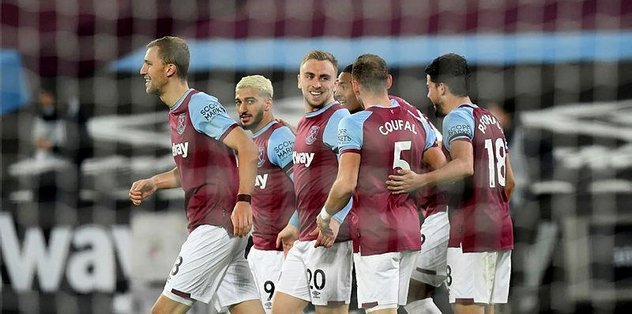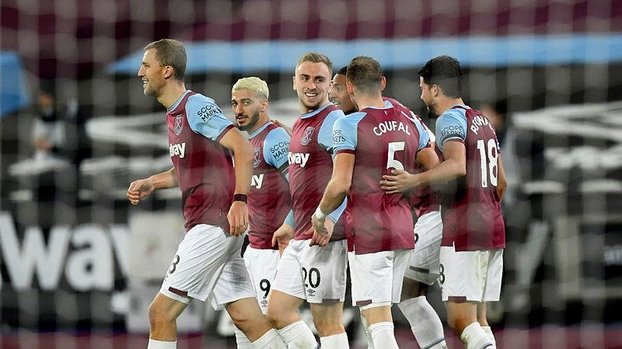 Excitement in the English Premier League continued with week 10. In the last match of the day, West Ham United and Aston Villa shared their trump card.
The tough fight played in the London Stadium was completed with the 2-1 advantage of the host team.
The goals that brought the win for West Ham United came from Angelo Ogbonna and Jarrod Bowen.
Jack Grealish recorded the only issue of Aston Villa.
With this result, West Ham United increased its points to 17, while Aston Villa remained at 15 points.