Sivasspor Coach Rıza Çalımbay: I bought 2 ball pickers for the squad
1 min read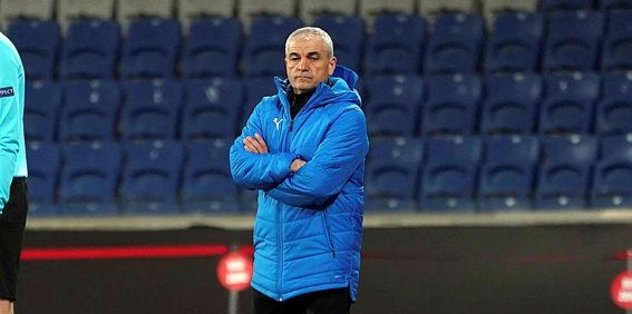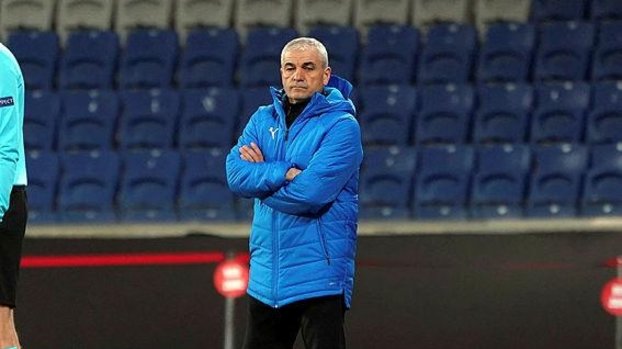 Sivasspor Technical Director Rıza Çalımbay said in a statement before the Göztepe match that he had great problems in forming a squad due to players who tested positive for the corona virus and injuries.
Stating that he recruited two ball pickers, Çalımbay said, "We recruited two ball collectors to fill our squad, we are having a lot of trouble at the moment. We are playing 2 matches a week, we are not like other teams. Football players are tired, tired, we are going from country to country. We have left Bekie, the two do not have the patient. Right-back. our problems have nothing much but will do. Both ourselves and the match we played in Europe for Turkey. We also have friends who play Injured injured. We will leave here tomorrow, we'll be testing, Villarreal match final like a match. " used the expressions.
In Sivasspor's squad against Göztepe, there were 19-year-old left-back Mikail Balkaya and 19-year-old midfielder Samet Kılıçkaya among the backers.