Tumer Metin compares Galatasaray with Barcelona! Tiki-taka football …
2 min read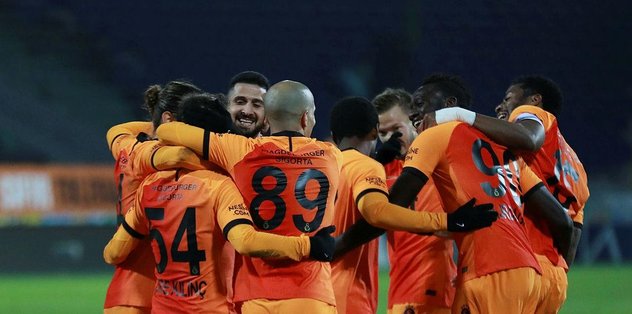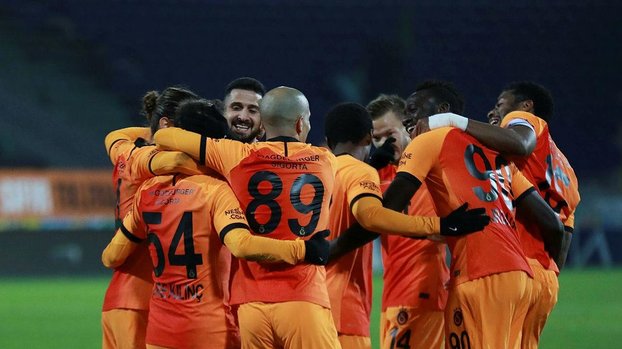 Speaking with praise for the football of the yellow-reds, Metin compared the successful pass game to Barcelona's 'tiki-taka' game.
Here is the Galatasaray interpretation of Tümer Text:
Galatasaray played well. He dominated the entire match. They started the game very well. I wrote to Ayhan Akman in the 15th minute. I said, "Call Tomas, text me. Let them know the match has started, let them come now."
I do not want to overshadow Galatasaray's good game. Galatasaray started very well. However, players of Rizespor reacted a little late. I wrote 4 positions in a row in the first 15 minutes. Behind it, I gave up writing. There was a Galatasaray that ended each attack with a position. You have Diagne, you have Emre. Everyone who entered that area got into position.
The first half had to be 2-0. Last week, there was such a Galatasaray. Skora could not reflect. Naturally, he had trouble in the course of the match.
The most important feature; It was the same with the Sivas away. From time to time we said breezes from Barcelona. Belhanda, Feghouli, Ardali displayed an image of tiki-taka. There was a similar game on the field today.
In particular, they made very comfortable transitions from 1 to 2, from 2 to 3. In addition to the quality of the feet of Marcao and Donk, I think Taylan's breakthroughs and accurate passes were also effective in this.
Fatih Hoca made a fiction based on Taylan Antalyalı. Taylan paid for it. Fabulous also scored a goal. It is also important to crown this performance and to complete its own development.
Three Emre; Emre Taşdemir, Emre Kılınç and Emre Akbaba established triangles in their regions. Feghouli was also added there. Taylan also influenced the rust traffic. They were effective from the inside without using the edges.
Diagne also has a merit when he brings the ball there. It somehow pushes it in. There are also those they missed. He missed with the head in the first half, Gökhan saved with his foot. Galatasaray achieved a comfortable win and deservedly won.