Great praise from Ömer Üründül to the star of Galatasaray! Like a tick
2 min read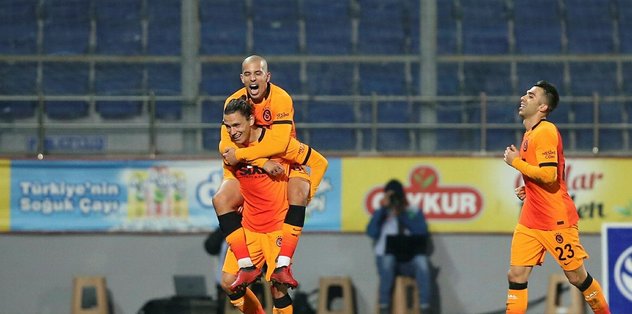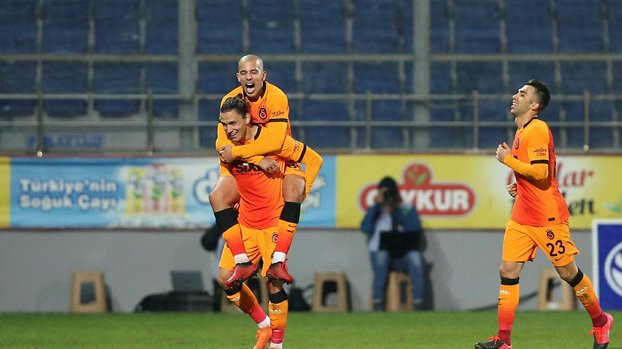 Galatasaray continued its claim to the summit by defeating Çaylur Rizespor 4-0 in the 10th week of the Super League. The football that the yellow-reds put forward in this match was also appreciated.
Sabah Newspaper writer Ömer Üründül opened a separate parenthesis to a particular name while evaluating the encounter.
Here is Ömer Üründül's comment on Çaykur Rizespor-Galatasaray match:
The statements of Rizespor's president and coach against their missing rivals "we are the favorites" made the players of Galatasaray motivated, and their own teams had a lack of motivation.
The first half was a copy of last week's Kayseri game. During this half, Rizespor could neither use the ball nor attack nor defend. In short, it was a team that did not know who did what. In this table, G.Saray dominated the game for 45 minutes as it wanted.
He did not play his opponent with the team press in the front. Offensive attempts were organized and effective. They found a record number of positions for one circuit. They were missing. They hit the pole once, and Gökhan, who made successful rescues three times. At the end of the half, they got the advantage of scoring with a penalty.
G.Saray started the second phase to finish the job for sure. They doubled the difference in a short time. Afterwards, they wanted to get behind the ball, squeeze the opponent into the narrow space with a correct tactic and put their counter-attack plans into operation. They found the third goal in this correct strategy and finished the job.
TAYLAN LIKE TICK
They earned an important 3 points. Every football player has done his duty. But again, I am opening a separate parenthesis to Taylan. I named it a separate name, 'like a tick'. It digests rivals with its effective press and aggressiveness. He also made his offensive identity talk by scoring a wonderful goal.
Another thing that draws my attention is that G.Saray would receive important contributions from Muslera even in the matches he played very well. I'm looking at the last two matches. Except for Kayseri's one goal that cannot be saved, not a single ball comes to the goal. The opponent can't even be dangerous. Let me bring up Rizespor's on-field disaster last night with an example, Diagne, who was criticized by everyone, made a hat-trick.
We are absolutely unable to manage the VAR protocol that I follow in world leagues. The VAR should not have been involved in yesterday's penalty position.