Trabzonspor is preparing for the Super Cup! – Last minute Trabzonspor news
1 min read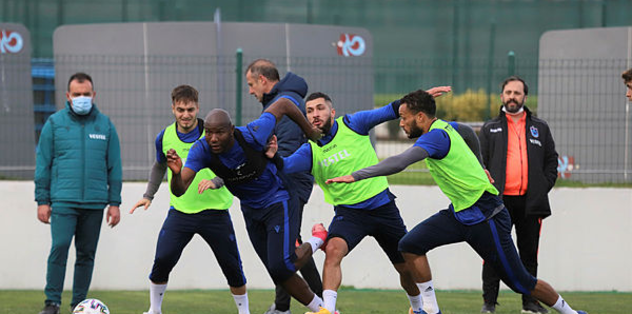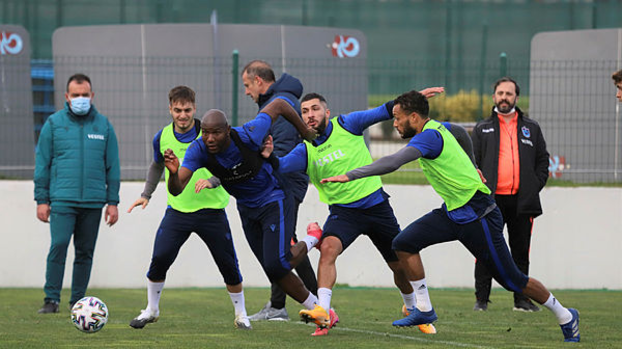 Trabzonspor started preparations for the Super Cup match against Medipol Başakşehir.
Trabzonspor started its preparations for the Super Cup match that it will play with Medipol Başakşehir at Atatürk Olympic Stadium on Wednesday, January 27, with the training it has done today. During the training held at Mehmet Ali Yılmaz Facilities under the direction of Technical Director Abdullah Avcı, the players worked in two groups. During the training where the players in the Gençlerbirliği match did regeneration training, the other players performed core training, mobilization training, 5 vs 2 shooting and endurance training after dynamic warm-up movements. The training ended with a double goal match.
Trabzonspor will continue its preparations for the Başakşehir match with the training it will do tomorrow.