Last Minute: Fenerbahçe announces a 3.5-year contract with Mesut Özil
2 min read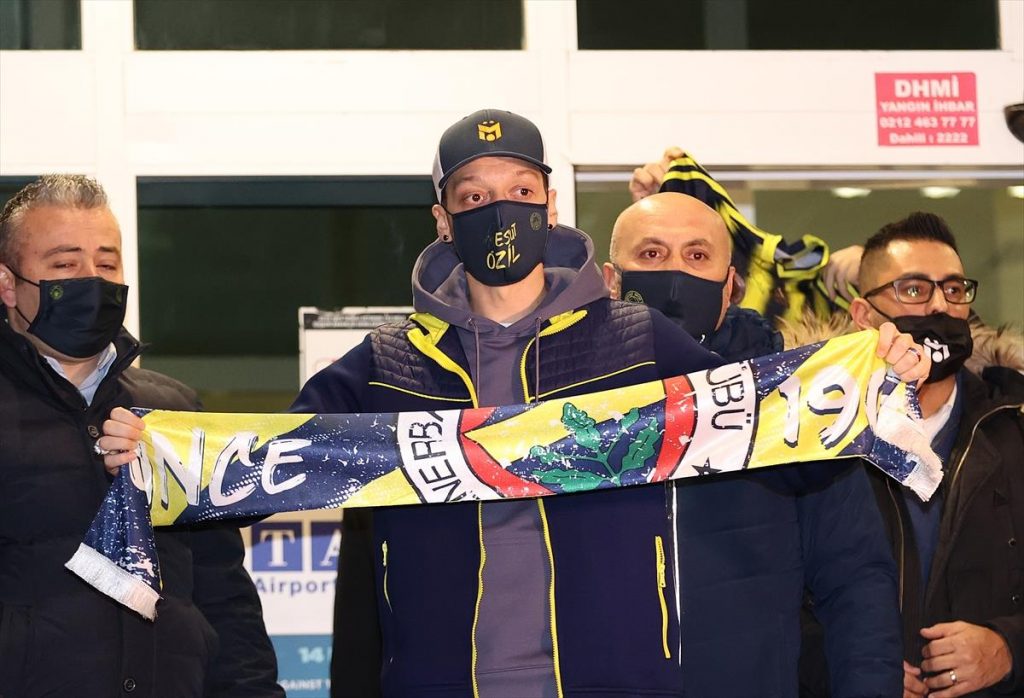 Fenerbahce, Mesut Ozil agreed with Arsenal for; He informed the Public Disclosure Platform (KAP) that an agreement in principle was reached with the experienced actors.
The statement made, "Professional football player Mesut Özil's transfer has been agreed with his previous club, Arsenal FC, and a principle agreement has been reached with the player himself. We present to the information of our investors."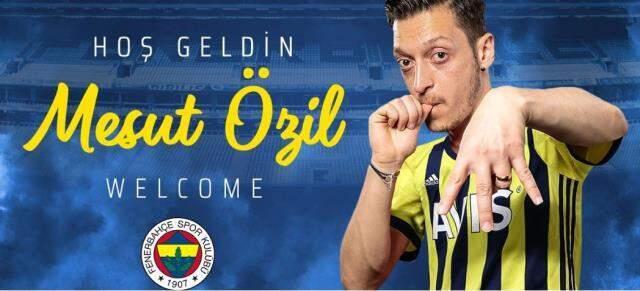 3.5 YEAR AGREEMENT SIGNED
Yellow-lacivertliler announced that a 3.5-year contract was signed with Mesut Ozil, 32, who joined Arsenal without a testimonial.
In the statement of Fenerbahçe, "Our Fenerbahçe officially added the world-famous star football player Mesut Özil to its staff. A 3.5-year contract was signed with Mesut Özil, who was transferred from Arsenal to our club without a testimonial. Mesut Özil, who is a trophy, will fight for our childhood dream, Fenerbahçe. We wish him successful years and championships with his yellow and navy blue striped jersey. Welcome to Mesut.
CAMPAIGN HAS BEEN STARTED FOR MESUT OZIL
Fenerbahçe, which has been organizing a joint project with fans and the community with the "FenerOl" campaign for about 1.5 years, has also started a brand new campaign for Mesut Özil, his world-famous transfer.
At the High Council Meeting, it was announced that the "FenerOl" campaign for Mesut Özil would continue for a short time under the name "MesutOl", and a great interaction was achieved. It was reported that the yellow-dark blue fans who showed great interest in the campaign sent 60 thousand SMS in just 1 hour and supported the club. In fact, the interest was so high that Fenerbahçe's official website collapsed, the site could not be accessed for a while.
In the first day, Fenerbahce employees made more than TL 2.8 million donations to their clubs by sending over 140 thousand "MesutOl" SMS.