The sharing of Cristian Baroni after Galatasaray was defeated became the agenda
1 min read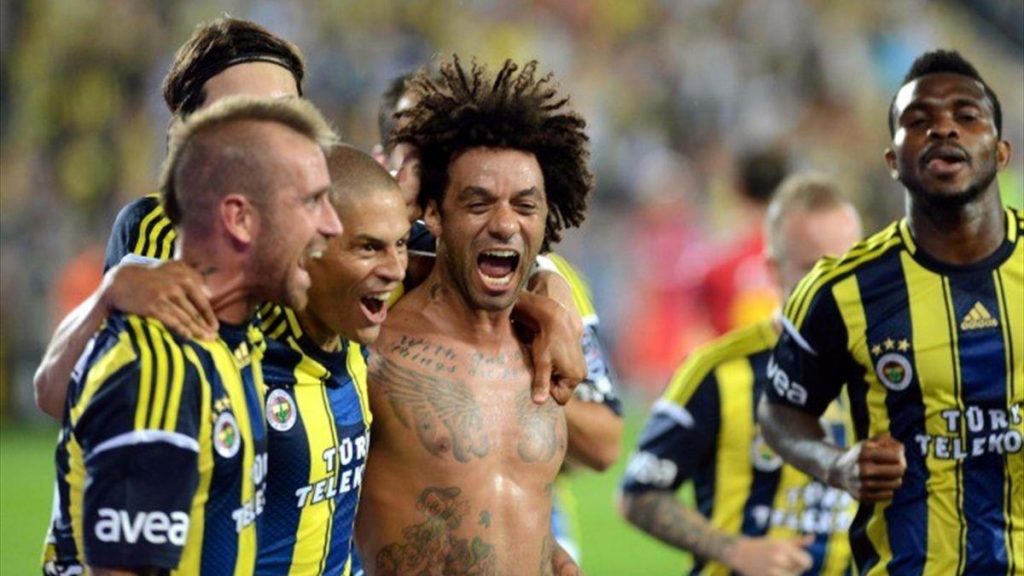 In the 28th week of the Super League, Galatasaray lost 2-1 to Ankaragücü on the road. After the defeat of Galatasaray, a flash sharing came from the former Fenerbahce football player. Cristian Baroni, who wore a Fenerbahçe shirt for a while, tweeted a cry emoji.
The championship race in the Super League is breathtaking. One of the teams in the tough race GalatasaraySuffered a critical loss in Ankara. The yellow-reds lost 2-1 to the capital representative Ankaragücü.
After the competition where controversial positions were talked a lot FenerbahceSharing came from the old football player of the eternal rival.
GOT GREAT ATTENTION
He wore Fenerbahçe jersey for a while Cristian Baroniposted a tweet with crying and laughing emojis.
This sharing of Baroni attracted great attention from Fenerbahçe fans.