Prof. Dr. Mehmet Ceyhan spoke football this time
2 min read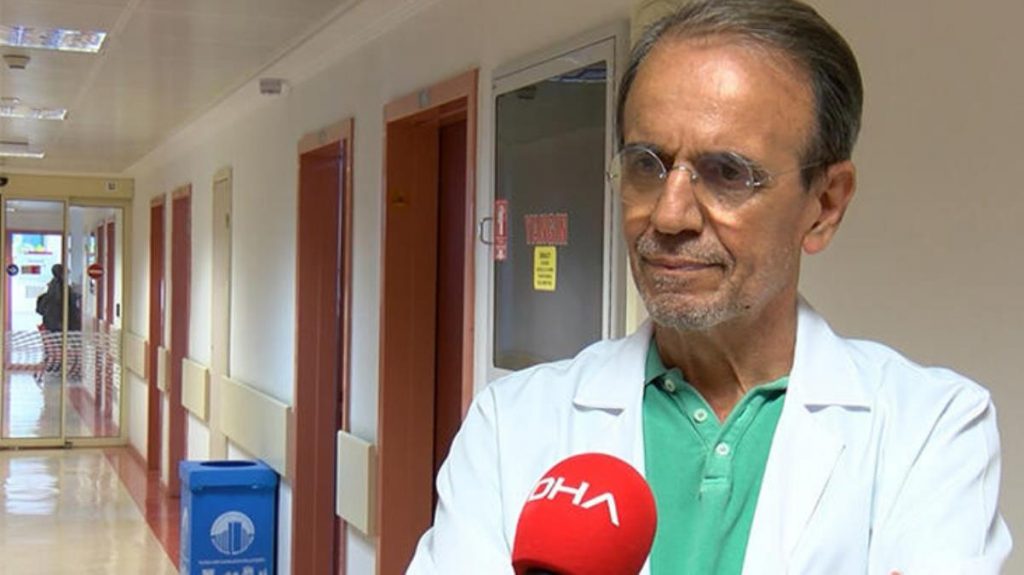 Capital team in the Super League Ankaragucu with Galatasaray The penalty whistle that played in the first half of the match played between, especially on social media, was widely discussed. In the last minute of the first half of the match, Arda Turan wanted to take the ball away, while Halil Umut Meler, the referee of the match, showed the penalty point. Meler stated that Arda Turan gave a penalty decision on the grounds that he touched the ball with his hand.
SPORTS ANCHOR ERSİN ORGANIZED A SURVEY
After the match, TRT server and Sport The announcer made a survey on the social media account of Ersin Düzen about the penalty in question. Hacettepe University Faculty of Medicine, Head of Pediatric Infectious Diseases Department Prof. Dr. Mehmet CeyhanMy reproach came from.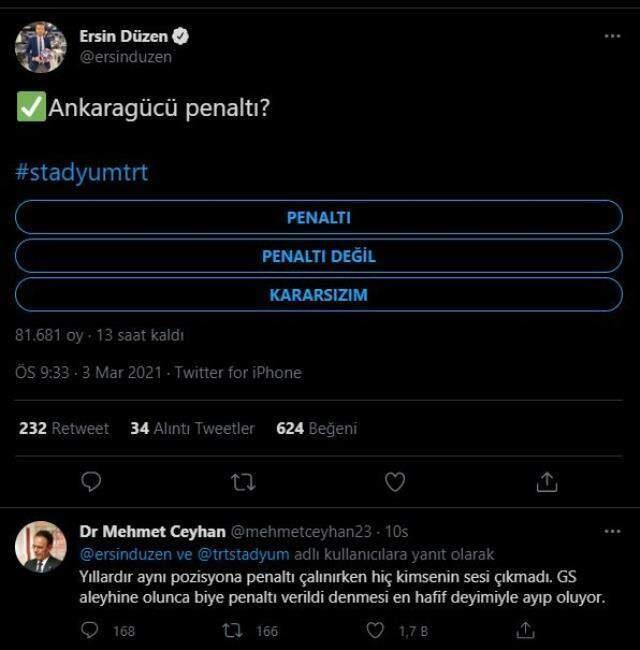 PROF. CEYHAN: FAILED IN THE LIGHTEST TERMS
Scientist Prof. Mehmet Ceyhan used the following statements in his post on his social media account:
"For years, nobody has heard of a penalty for the same position. It is a shame to say why a penalty was given against GS, to put it mildly."
COMMENTS OF RIDVAN DILEN AND DENİZ ÇOBAN
Rıdvan Dilmen: (Former national football player-sports commentator) Arda Turan gave a penalty for being open. There is a striking hand. I always say the strikers get a penalty
Deniz Çoban: (Former referee) Arda Turan's hand is in a natural position. Is his body in a natural position? Is there time to miss your hand? We have to ask these questions. He bounces off Arda's knee, he has no chance to miss his hand. Unexpected ball for Arda, this contact is inevitable.