The proposal that Porto will make for the Hulk, which Galatasaray also wants, has been announced! Last minute GS news …
1 min read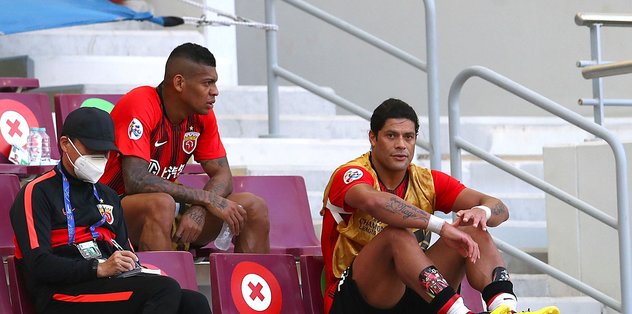 Brazilian footballer Hulk, whose career in China will expire next month, announced that he wanted to play at a top club by not extending his contract. The first offer for the striker, whose name is also known as Galatasaray, came from his former team Porto.
The second offer was made for Hulk, who first did not accept the Portuguese team's offer of 1.5 million euros per year. According to the news in the Brazilian edition of ESPN, Porto, who wants to transfer his former star who played in 2009-2012, will offer 2.5 million euros annually this time.
In the same news, it was shared that an MLS team offered 4.2 million euros annually, and it was noted that Zenit with an unnamed Arab club also included the Hulk list. It is stated that the choice of the player is expected to be Portugal in Brazil.