Denes Dibusz's manager has announced! He would have gone to Beşiktaş without Corona
1 min read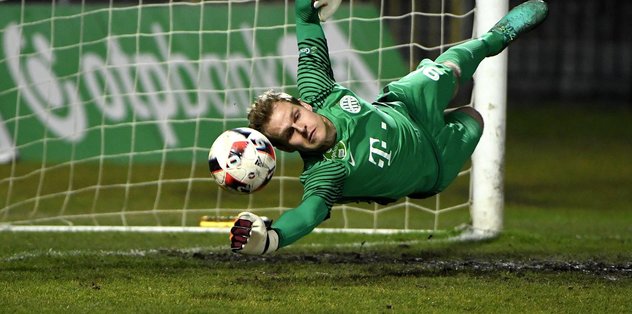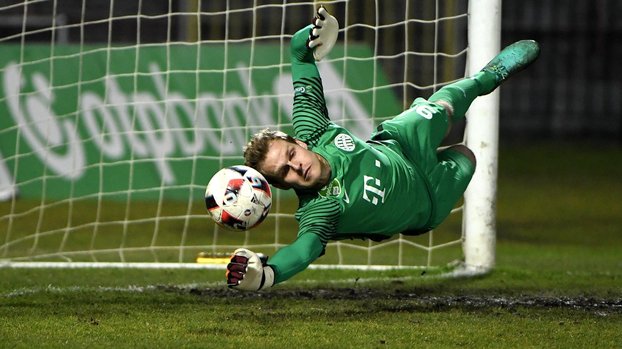 After the German goalkeeper Karius left the team, Beşiktaş, who entrusted the castle to Ersin Destanoğlu and Utku Yuvakuran, caused criticism for the lack of goalkeeper transfer at the beginning of the season.
Levente Schultz, manager of Denes Dibusz, who guarded Ferençvaros' castle in Hungary, announced that his player had returned from Beşiktaş's door.
Noting that the negotiations stopped after the Corona virus epidemic, the manager said, "If it were not for the corona virus and the economic difficulties it brings, Denes would most likely be transferred to Beşiktaş.
Beşiktaş has not yet recruited a new goalkeeper, so there is still a possibility. "
"THERE IS AN OFFER FROM FRANCE AND GERMANY"
Stating that the 30-year-old goalkeeper has a 2 million euro transfer fee, the manager said, "There are also offers from France and Germany for Denes, but he is not very good professionally. He has a contract for 3 more years, a testimonial fee is required. will be realistic. used the expressions.
The 30-year-old goalkeeper, who has been defending Frençvaros' castle since 2014, has played 17 games this season and closed the goal in 7 games. Dibusz also played 12 times for the Hungarian National Team.