The photo TFF used to congratulate Cüneyt Çakır was the subject of ridicule: Did you stick it with Pritt!
1 min read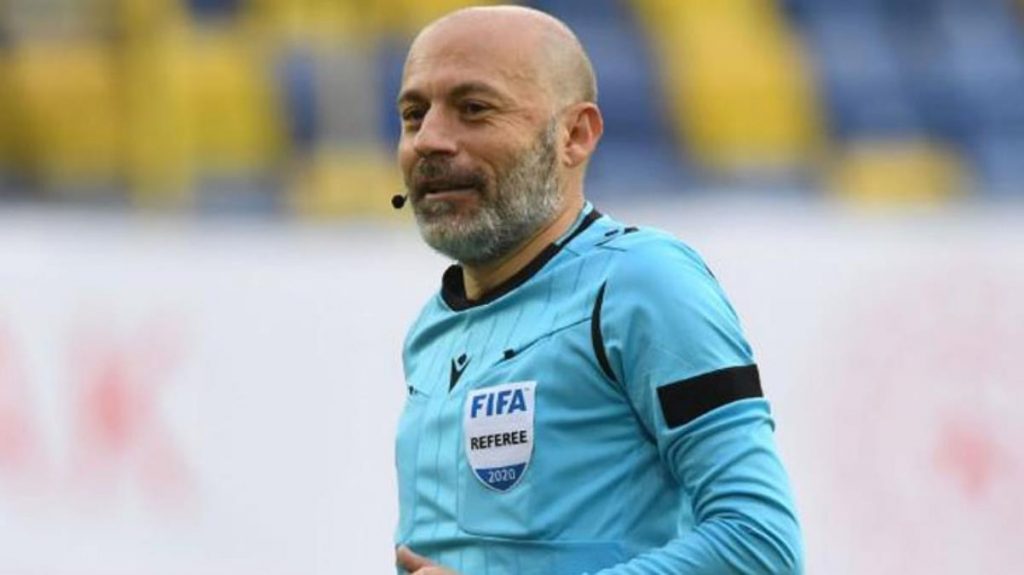 Cüneyt Çakır, who was the only Turkish referee assigned in EURO 2020, which was postponed due to the pandemic, was congratulated from the official accounts of TFF. But the thing that was spoken more than this congratulation was the low image quality photo used by TFF. The old passport photograph of Cüneyt Çakır with poor image quality has become a mockery of football fans. One user comment, "Did you paste the photo with Pritt?" Caused interesting views to come.
Turkey Football Federation, is being discussed, this time in very interesting ways. He is the only Turkish referee to serve in EURO 2020, which was postponed this summer due to coronavirus. Cuneyt Cakir and his team were congratulated on the official site. However, the photograph used fell into the language of social media. Choosing an old photograph of Çakır with low image quality was a mockery.
Here are those comments: