Fatih Terim confessed about the bad results: We're a little too fragile this season.
3 min read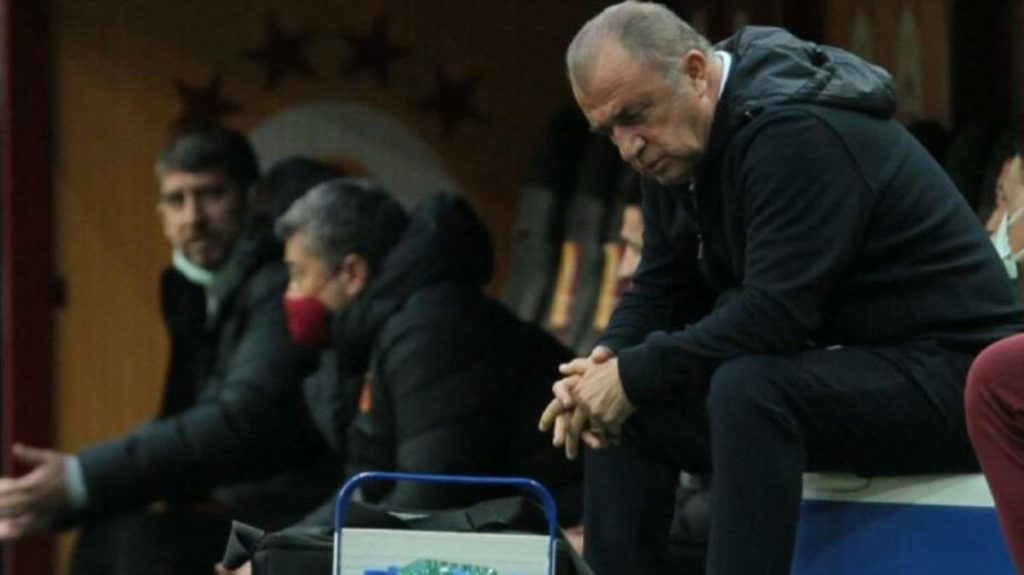 Galatasaray Coach Fatih Terim evaluated the bad progress of the team after the Trabzonspor match. Terim, "This season, our team is a little too fragile. We make too many individual mistakes. It turns from the crown, it becomes a goal, it passes back and gets a goal. But Galatasaray has always known to overcome such periods, it is accustomed," he said.
In the 36th week of the Super League, they drew 1-1 with Trabzonspor at home GalatasarayCoach in Fatih Terimmade statements after the encounter. The experienced coach, who said he was angry because they could not win, also criticized the players.
Here are the explanations of Terim:
"AGAIN INDIVIDUAL ERROR"
"As Galatasaray, we need to be more pressured and more productive in the home field. We could not do this in the first half. The opponent played better. We have to accept this. We got the momentum in the second half. We stole the ball with pressure. Again, we scored a goal from an individual mistake. In the Sivas game, Martin throws back a goal, Saracchi throws the crown, we score with Luyindama in the Rizespor match. This is not enough Emre passes back and scores goals. As a team that constantly makes individual mistakes and is punished, it affects the players psychologically.
"GAME GAME HAPPENED"
They were shocked for 3-5 minutes. Don't be offended, quitting the game. If we had won here, things would have come to a completely different place. I am angry. Galatasaray may have 11 shots in the second half, but we should be more in production. We must be a team that comes, produces, finds positions. No matter what the opponent plays. We wanted the game we played, we didn't want anything extra. We had an interesting goal at the moments we did this. We fell behind at the critical time when we did not stand in the right place, did not take the right position, and Luyindama played against the opponent. We have to learn lessons from here.
"WE WILL SEE THE TURN OF A POINT"
We will see how this 1 point will return to us. Sometimes there are 1 points in such places that it turns out differently to you. I hope so. This year it turns out that we have a lot of problems that we cannot share with the outside. While one is good, the other is crippled. The players who come out must also play the game correctly and play the game we have played for years in the best way. Unfortunately it didn't happen today. Our work continues, there is nothing else to do.
"WE DO NOT Deal With A LITTLE"
Friends, there may be vulnerability. We are not dealing with anything less. Inside outside. I have to accept this. Injuries, penalties. Why did I get penalized now, yellow card. We are out of alignment sideways. We did not enter the field, did not know. Lots of things happen to us. Let me give an example. Yedlin was fouled, still not playing. Yellow card. Continue as if nothing happened. We played 10-11 matches by 10 people. When a lot of troubles come together, it becomes a problem both inside and outside. Do we solve it, of course we solve it, we try to solve it. If God wills, we will continue in the best way possible. There are 6 weeks, not less ice. 6 weeks means 18 points. We will wait for competitors to lose. Each match can be a loss of points for each opponent. Turkey's the beauty of this league already. "