The last champion, Başakşehir, lost again in the drop line and after the match, Aykut Kocaman said, "I am satisfied with the result."
1 min read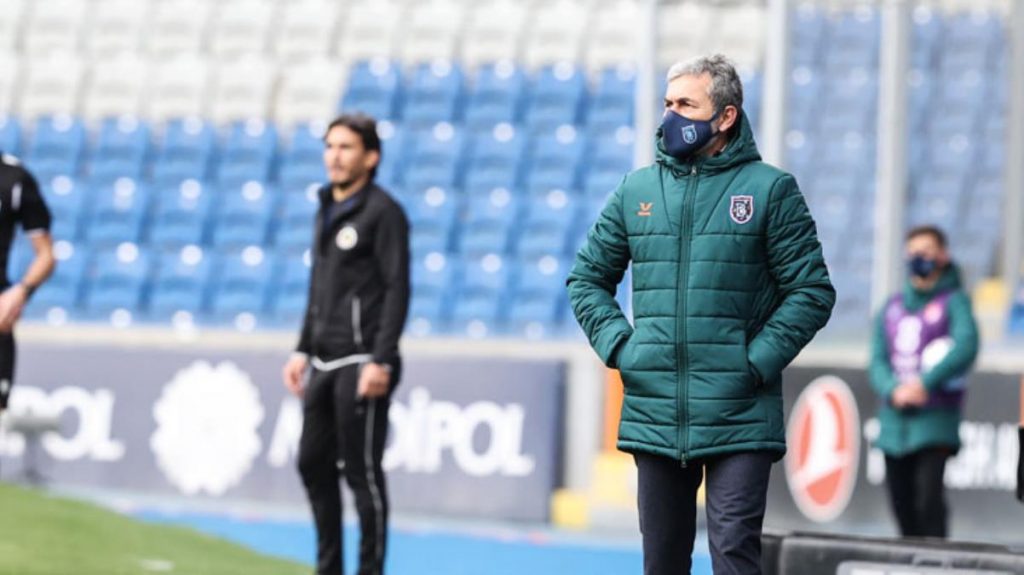 Başakşehir and Alanyaspor faced each other in the 37th week of the Super League. The struggle resulted in goalless equality. The Mediterranean team played more pressure than last year's champion, but did not get any results. Başakşehir coach Aykut Kocaman stated that 1 point was not bad and said "Football chance was on our side".
Başakşehir, the champion of the last season, plays with fire. The Istanbul team could not get 3 points from Alanya, which they hosted at home. Aytemiz Alanyaspor was the game leader in the match. Coach Aykut Kocaman He also stated that the score is not bad compared to the performance shown by the footballers.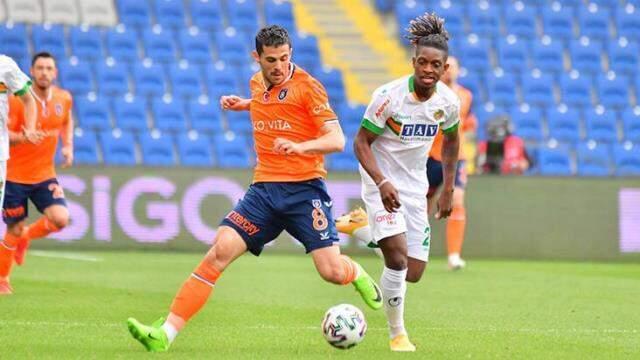 "ALANYA IS CLOSE TO VICTORY"
Huge, "The side that is close to victory was Alanyaspor. This result and 1 point was not very bad. Football chances were on our side, 1 point is not bad," he said.
"CONTROL WAS IN ALANYASPOR"
Aykut Kocaman continued his words as follows: They have an established play and staff. They had a strong game for the first half and we couldn't reciprocate. Control of the game was in Alanyaspor. We took control in the second half, but productivity should have been much different. There are first Erzurum and then Ankaragücü matches, we will concentrate on them.