The famous Colombian football player, who was also known for Fenerbahçe and Galatasaray for a period, was detained while attacking his parents.
1 min read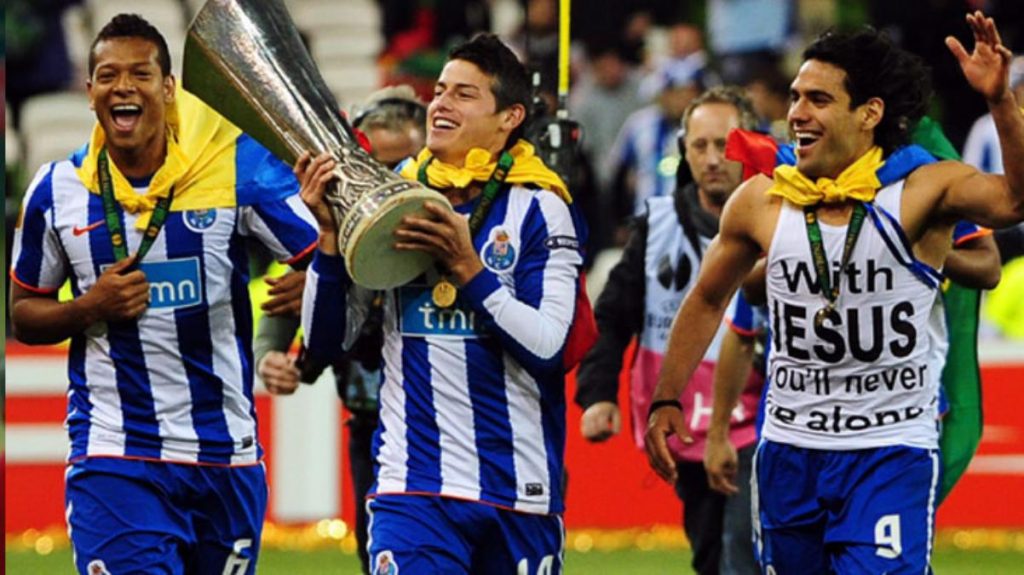 The famous Colombian football player Fredy Guarin, who was reported to be transferred to Galatasaray and Fenerbahçe for a while, attacked his parents' house. The 34-year-old football player was detained while he was covered in blood. Guarin's club Millonarios announced that he was with the family, and that the necessary action would be taken to support the player.
Video post shared on social media Colombia in the press the newsIt was stated that 34-year-old Guarin was prevented and taken into custody by the police while trying to attack his parents in the house where his family lived.
Guarin's club Millonarios, whose clothes are covered in blood, said in a statement on the subject; It was said, "We are sad about the incident. We would like to announce that we are with his family. We will do whatever is necessary for Guarin to get professional help and get rid of this bad period."
YOU WILL ARRIVE FROM YOUR ASH
Sara Uribe, ex-lover, mother of Fredy Guarin's child, shared; "You are the father of my son and you will continue to be the 'Guaro' of people. Strong champion! You will rise from the ashes like a phoenix," he said.