TFF announced the table of the payments made to the players' managers, Fenerbahçe became the club with the highest amount of money.
1 min read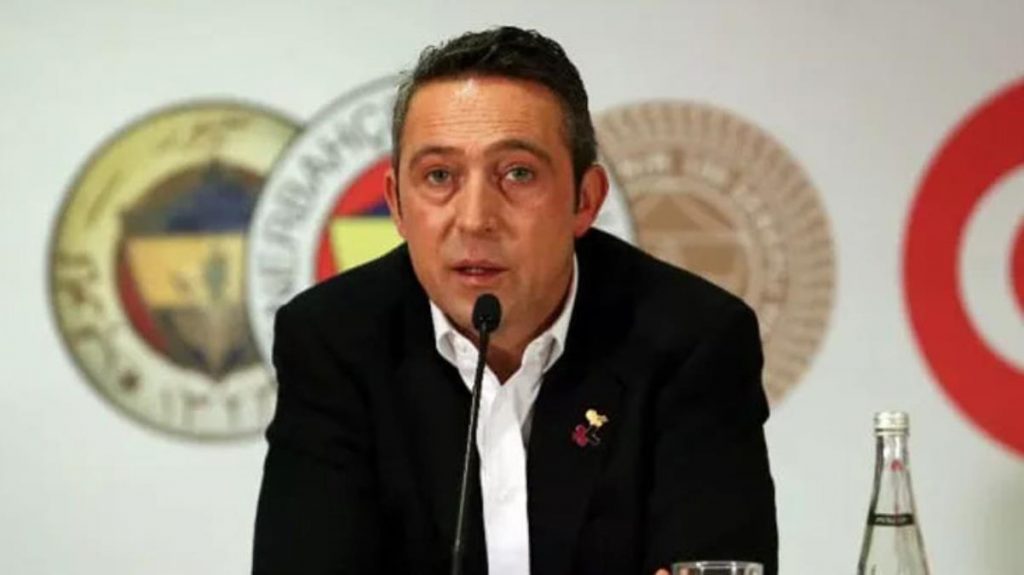 Turkey Football Federation, 2020-2021 football season announced payments to the end of February football manager. Fenerbahçe, the club that added the most players in the league this season, was also at the top of the payments made to managers. It was surprising that other big clubs were not included in the table.
The payments made by the clubs to the players' managers as of the end of February in the 2020-2021 season were announced. TFF In the table announced by, it was seen that the Yellow-Navy team was the club that spent the most. Adding 21 players to its squad this season Fenerbahceranked at the top of the summit with the payment it made to the managers.
REACTION FROM THE FANS
Yellow-Navy fans also started a debate about the low number of teams on the list and the absence of arch-rivals here.
Here is the table announced by TFF: