Strong reaction from Beşiktaş to MHK, who appointed Halil Umut Meler in the second game in a row: We are waiting for an indication!
2 min read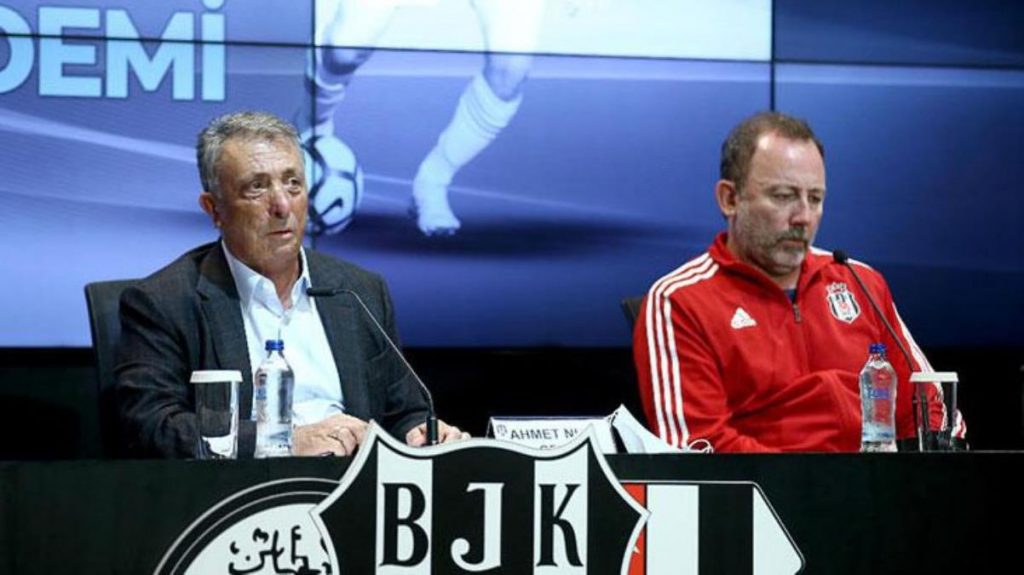 Halil Umut Meler, who Sergen Yalçın said after Fenerbahçe match, "We do not want to see it in our match again", was appointed to the Kasımpaşa match 10 days later. Beşiktaş shared a harsh statement on this issue: We wonder what motives the referee, who was appointed to our second game in a row, was appointed. We hope it has a reasonable explanation. We urgently expect an official statement from MHK
Once again the black and white hut Halil Umut Meler shock! He will see Meler in the second game in a row Besiktasis of the opinion that this situation was done maliciously. The following statement came from Black & Whites:
WIFE SIMILAR SEEN
Turkey Football Federation Central Arbitration Committee, on our football team Super LeagueHalil Umut Meler, who was in charge of the match we played against Fenerbahçe last week, appointed Meler to the match he will play against Kasımpaşa in the 32nd week of. We wonder with what motives the Central Referee Board assigned Halil Umut Meler to our Super League match for the second time in a row, both after the announcement of our coach and in an unprecedented manner in history. We hope that this assignment has a reasonable explanation. We are waiting for an urgent statement from the Central Referee Committee!