Sumudica, who left Gaziantep FK, signaled the end of the season to start a new team
1 min read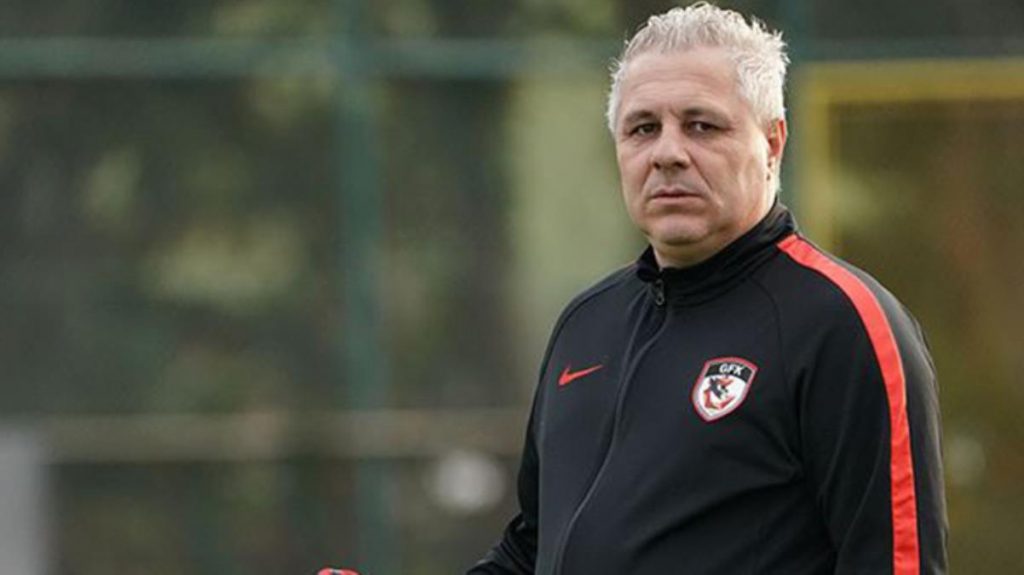 Dividing its ways with Gaziantep FK and Saudi ArabiaSumudica has not yet reached an agreement with a team, declaring that he has received a very attractive offer from.
The last coming the newsAccording to Sumudica, there are no serious offers from Saudi Arabia. The Romanian coach also talked about his future with his statements.
Speaking to the Romanian press, Sumudica said, "I want to go home and get some rest. Turkey and I've already started getting offers from several places. I do not intend to return to Turkey for the moment. For now, I'm in rest mode, I don't have any serious projects. "I can be in charge of a team at the end of the season."
SUMUDICA'S GAZIANTEP FK CARNET
The Romanian coach took part in 51 league competitions at the head of the red-black team in 1.5 seasons. Sumudica's students scored 77 points with 19 wins, 20 draws and 12 losses in these matches, scored 80 goals and saw 69 goals in their goal. Sumudica reached an average of 1.50 points per game in the matches he played at the head of the team.