Rafael Nadal to attend Australian Open without coach – breaking tennis news
1 min read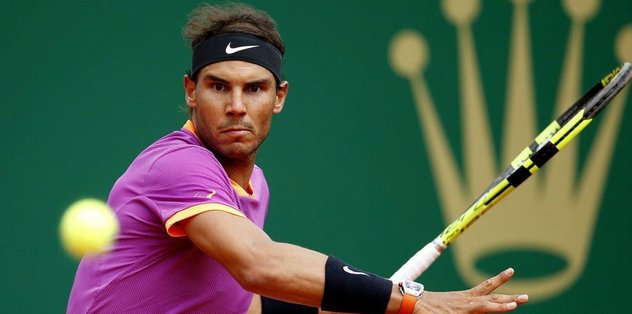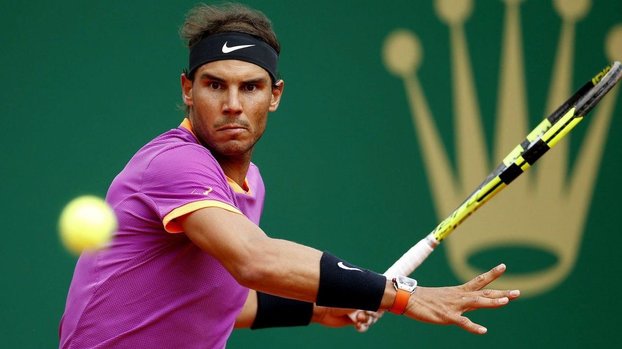 World number 2 in men's singles, Spanish Rafael Nadal will compete without a coach at the Australian Open, the first grand slam tournament of the season.
Nadal's trainer, former Spanish tennis player Carlos Moya, announced on his social media site Twitter account that the test result of the new type of corona virus (Covid-19) he had before his trip to Australia was positive.
Stating that he spoke about this issue with Nadal, Moya said, "We made a joint decision with Rafael. I will not go to Australia and I will spend my quarantine process in Spain with my family." used the expressions.
It was announced that Nicolas Massu, the coach of the world number 3 Austrian Dominic Thiem in single men, also had a positive Kovid-19 test result.
It is stated that the Chilean coach, who aims to participate in the Australian Open, will take the test again in a few days and plans to go to Melbourne, where the tournament will be held if the result turns negative.
As per the rules, tennis players and their teams that will participate in the Australian Open, which will start on February 8, must come to Melbourne, where the games are held 15 days before the tournament, and go into quarantine in the designated places.