Sumudica, who left Gaziantep FK in an eventful way, agreed with Çaykur Rizespor
1 min read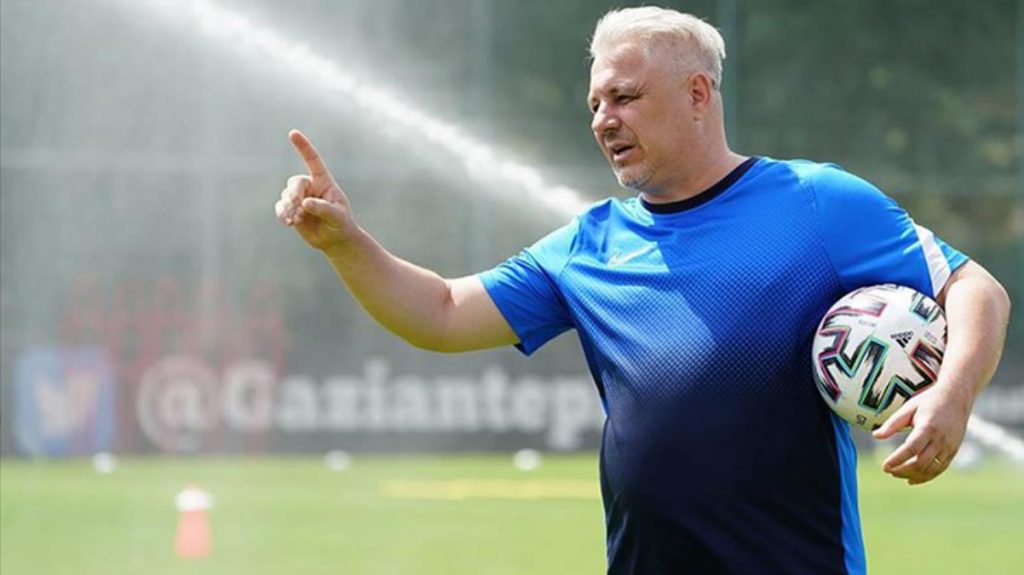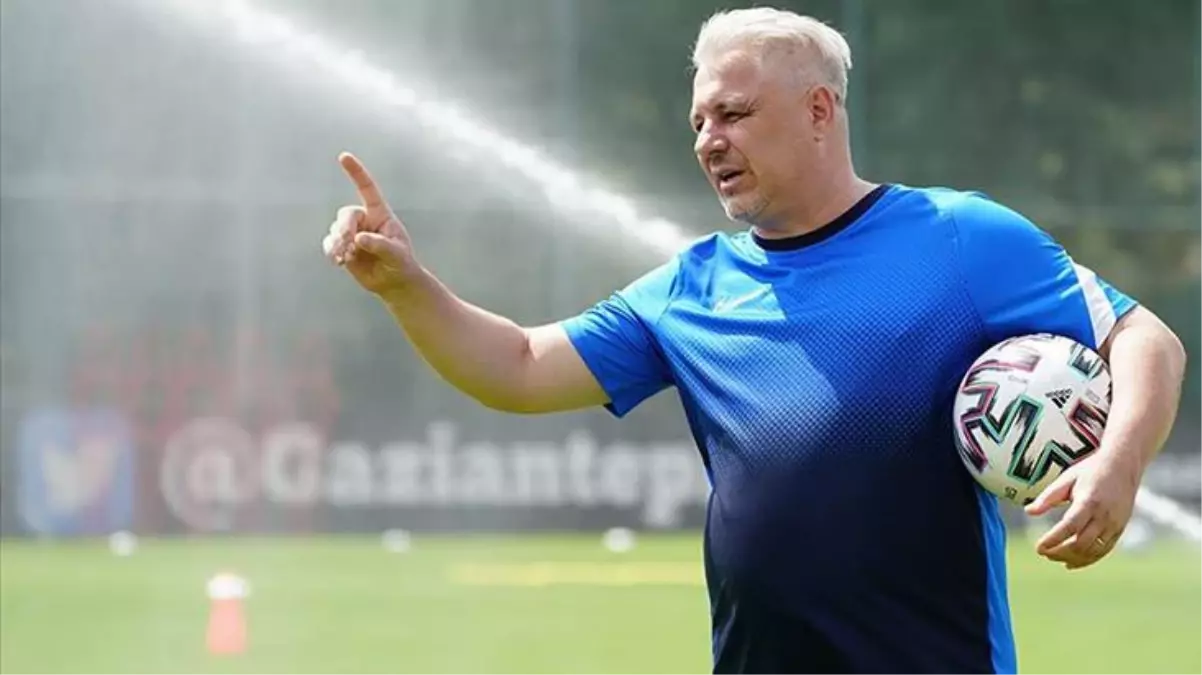 Romanian coach Marius Sumudica, who lastly ran Gaziantep FK in the Super League and left the team in an eventful manner in the past weeks, has in principle reached an agreement with Çaykur Rizespor.
Romanian Coach Marius Sumudica Super League Team Çaykur Rizesporpasses to the head of.
Club press spokesperson Hasan Yavuz Copper, in a written statement, Stjepan TomasHe stated that they started negotiations with Marius Sumudica after the resignation of his office.
Stressing that the negotiations have not yet been completed, Bakır said, "The negotiations with Sumudica have progressed positively and have been understood in principle. If there is no negativity after the last meeting with him, the official contract will be signed." used the expressions.
It was learned that the Black Sea team will sign a 1.5-year agreement with Sumudica.