Sharing Ankaragücü football player İbrahim Akdağ from Galatasaray: The same football player, the same deception
1 min read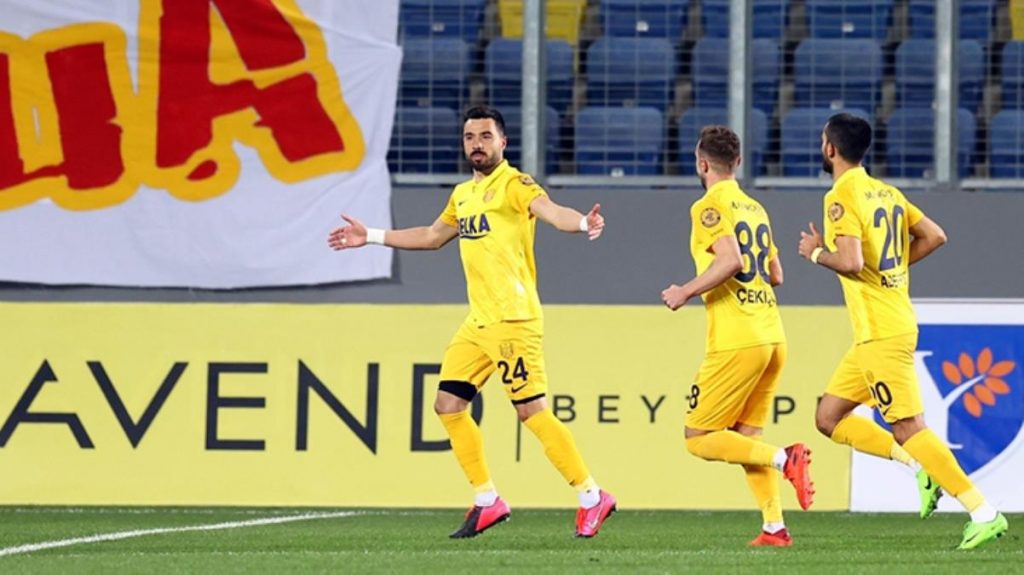 The rebellion against the referees continues after the Ankaragücü match, which was lost in Galatasaray. Yellow-Kırmızılılar shared a video from the official Twitter account and dropped the note "The same football player, the same deception". It was emphasized that İbrahim Akdağ was in the video, which included Mohamed's red card positions in the match between Falcao in Erzurumspor and Ankaragücü.
In Galatasaray Ankaragucu The reactions of the match continue. At the end of the match, Fatih Terim, Arda Turan, Yusuf Günay, Abdurrahim Albayrak and President Mustafa Cengiz criticized the referee Halil Umut Meler and the referee of VAR, Cüneyt Çakır. Especially the red card that Mostafa Mohamed directly saw a reaction. An eventful sharing came from the yellow-red team.
"IN TWO POSITIONS İBRAHİM AKDAĞ WHERE"
Galatasaray Club, Radamel Falcao in Erzurumspor match played in the 6th week of the Super League and Mohamed's red card positions in the 28th week match of Ankaragücü Twitter shared from the account. The detail is in both positions Ibrahim Akdag happened. 'Same footballer, same deception! Is there justice? ' grade has been deducted.