Sergen Yalçın: I guess the referees who come to the match do not bring their red card with them.
1 min read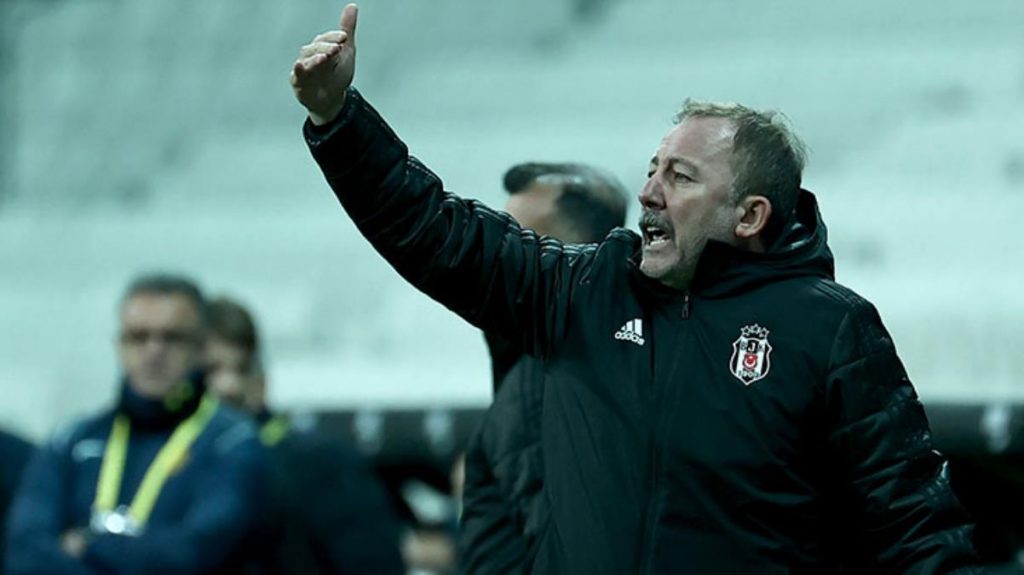 Beşiktaş Coach Sergen Yalçın criticized the decisions of referee Cüneyt Çakır after the game. Yalçın said, "The referees who come to our matches do not bring their red card with them, I do not understand. How Kayserispor's 10 number can not be scored, the fourth referee warns that 'give a card' but Cüneyt Çakır does not listen".
Coach of the black and white team Sergen YalçınCongratulated the players after the 3-1 win, and the referee criticized Cüneyt Çakır's decisions.
Here are Yalçın's explanations:
"MISSING IS BORING OUR LIVES"
"I thank my actors. Adem played, Necip played, rested players played. There are deficiencies, it annoys us. Atiba, Welinton, Larin will return. We will have trouble again. We want to spend the remaining 5 weeks in the best way.
"IF IT'S NOT YELLOW LET'S Apologize"
Do not misunderstand the referees who come to our matches do not have a red card. What's the point here, if the rule requires a second yellow card. the second says a yellow card, the fourth referee does not throw Cüneyt Çakır. How is Kayserispor's 10 number not thrown? We don't want anything extra, let the rules apply. We just want to win, what is it? Again, they do not show in our matches. Let them explain, if not, yellow card, we apologize. "